EUROCLIMA+ in action
a) Chile Country Action Plan - EUROCLIMA+
Design of H2V measures suitable for each PARCC and consistent with the national Green Hydrogen strategy
Design of H2V measures suitable for each PARCC and consistent with the national Green Hydrogen strategy
Develop regional Climate Change Action Plans for Antofagasta and Magallanes
Develop regional Climate Change Action Plans for Antofagasta and Magallanes
Incorporation of financing strategies for the implementation of PARCCs and the integration of private sector climate action
Incorporation of financing strategies for the implementation of PARCCs and the integration of private sector climate action
Use and improvement of ARCLIM platforms and integration of information from Copernicus and the Climate Change Observatory in the preparation of the PARCCs
Use and improvement of ARCLIM platforms and integration of information from Copernicus and the Climate Change Observatory in the preparation of the PARCCs
b) Other actions and projects in Costa Rica
c) Multi-country climate policy actions with Chile
Contact information in Chile
In each country, EUROCLIMA+ works in synergy with officials of the governmental entity in charge of overseeing climate change matters. It also maintains close contact with the European Union delegations of each partner nation.
The European Union (EU) delegation of Chile: what it does, what it hopes to achieve and its personnel.
Read More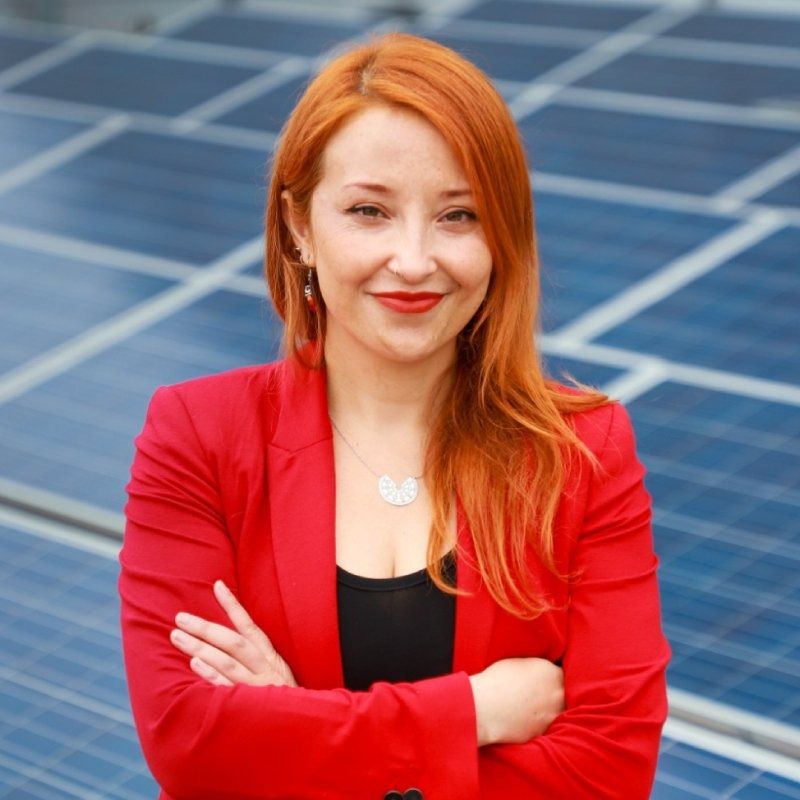 Jenny Mager
Head of the Climate Change Office
Focal Point, Ministry of the Environment, Chile
News, events and publications
EUROCLIMA+ clips and videos
We invite you to review and watch interviews, webinars and other audiovisual material that has been produced under the Programme.
Archimède 61 - 1000 Brussels, Belgium

+32 (0) 2 710 19 37

info@euroclimaplus.org