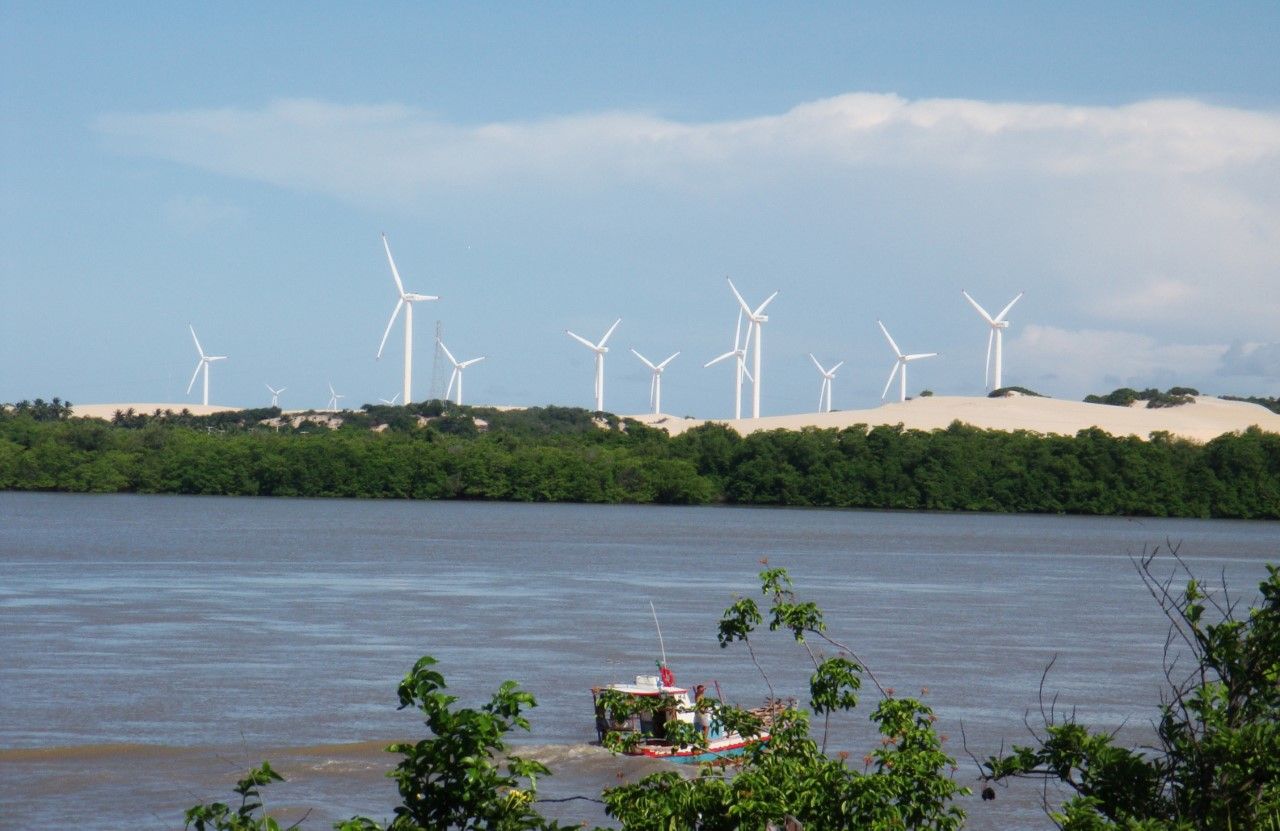 Economic Advising for the Green Recovery
Implementation period: June 2021 - December 2022
The COVID-19 pandemic poses extreme challenges for the world's economies. In addition to the obvious immediate social and economic impact, projections estimate a 5.2% contraction in global GDP by 2020, which could push some 71 million people into extreme poverty and 176 million into poverty by 2020.
Decisions made during and after the pandemic will be critical in determining whether it is possible for national economies to remain within climatic and ecological limits.
EUROCLIMA+ also advances the generation of knowledge products as tools to inspire action in other countries, learn from successful experiences such as that of Chile, and identify elements to be considered in green recovery planning.
Finally, within the framework of this action, dissemination events and the exchange of successful experiences in the region are developed.
Objective
The main objective of this action is to support the formulation of green recovery strategies, putting NDCs and climate action at the heart of the post-COVID19 economic recovery.
In this regard, GIZ, within the framework of the NDC Partnership's green recovery economic consultancy, supports Ecuador and the Dominican Republic in the formulation of green recovery strategies, indicators and policy recommendations. Aligning the climate and biodiversity dimension with post-COVID19 economic planning will channel a greater flow of funding, send economic signals to private sector actors and reduce the climate and biodiversity loss.

Results achieved
Strategies on green recovery
Policy papers will be developed that integrate the issue of post-COVID economic recovery.
Capacity building
This action will develop various exchanges such as virtual and face-to-face events, talks, courses, materials on best practices and other products that seek to support capacity building in the field of green recovery.
Contacts
Laura Cruz
Regional Advisor on Climate Governance and Finance
GIZ │ EUROCLIMA+ Programme
Ministry of Environment, Water and Ecological Transition of Ecuador (MAAE) - Rosa Ana González rosa.gonzalez@ambiente.gob.ec
Ministry of Economy and Finance of Ecuador – Kimberly Celis - kcelis@finanzas.gob.ec
Ministry of Economy, Planning and Development (MEPyD) – Delio Rincón - delio.rincon@mepyd.gob.do