List of Euroclima videos and streamings at COP27

The future of agricultural insurance is at stake
December 2, 2022 Time: 8:30 a.m. Mexico
The conference will explore how climate-related risks create financial risks, with a focus on how central banks and financial supervisors and regulators can incorporate these emerging risks into their mandates.

EUROCLIMA at the COP27
November 7 to 18, 2022
We invite you to visit the agenda of the scheduled events in the Euroclima Pavilion, which is located in area C, stand P101 of the blue zone of COP27.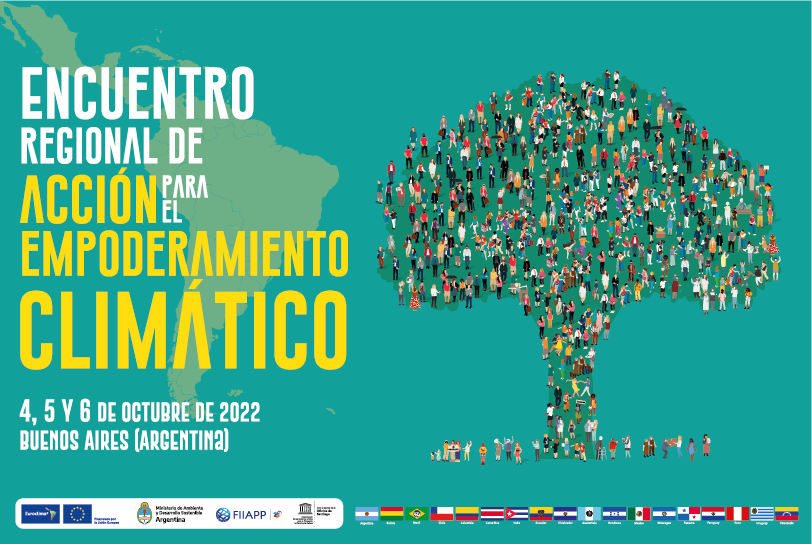 Regional Meeting on Action for Climate Empowerment in Latin America
Date: 4 to 6 October, 2022.
Progress on the Latin American regional agenda on ACE highlights its importance, as well as the innovative capacity of countries to address the promotion of National ACE Strategies
A long-term commitment to 18 countries in Latin America
EUROCLIMA+ works with each partner country through National Focal Points: individuals designated by Latin American governments to facilitate and guide the implementation of EUROCLIMA+.