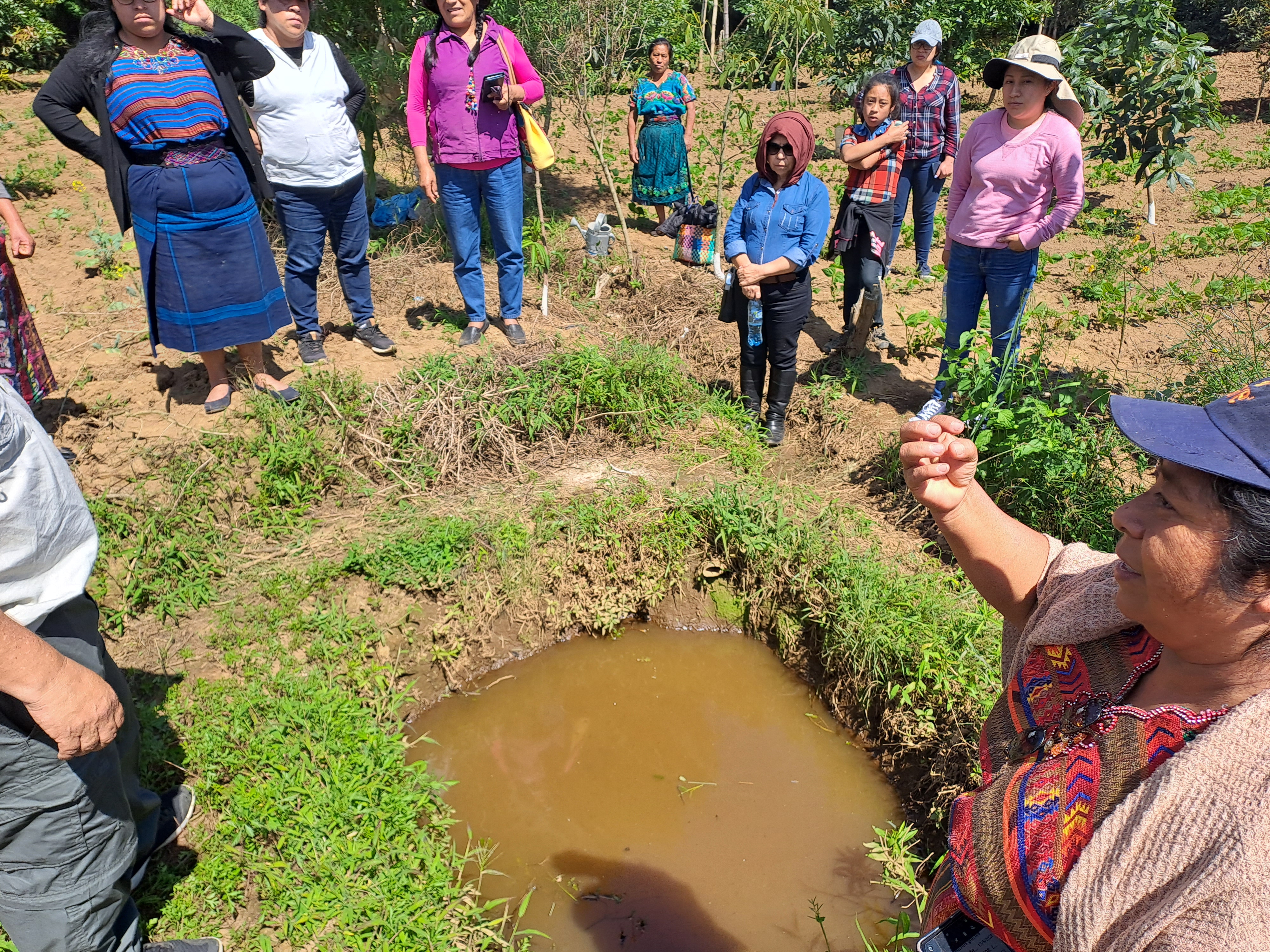 Capacity building of environmental ministries and women's organisations in 5 Latin American countries (Mexico, Guatemala, Costa Rica, Peru and Chile)
This action aims to strengthen and develop capacities for adapting to the effects of climate change, both for people from the Ministry of the Environment and for women leaders, and to generate instruments for replicating the experience in the places of origin of the participating women's organisations.
The action arose in the framework of the collaboration with the Regional Working Group on Gender and Environment in Latin America and the Caribbean, mandated by the LAC Forum of Environment Ministers, whose secretariat is led by UNEP.
Expected Results
Training
Develop training course content on Nature-Based Solutions (NBS) and in particular on planting and harvesting water.
Design
Five intervention projects designed together with women's organisations and with the support of the ministries of environment of the 5 countries.
Training
Develop a training course on NbS and water planting and harvesting for representatives of environment ministries and leaders of women's organisations from the 5 countries.