EUROCLIMA en Panamá
Strategic collaboration on climate change
Panama, one of the few countries in the world that absorb more CO2 than they emit, is one of the most active nations in the EUROCLIMA programme, and has so far participated in different regional projects and actions and legislative initiatives such as the Framework Law on Climate Change.
Read more
EUROCLIMA+ in action
a) Panama Country Action Plan - EUROCLIMA+
Development of the Low Carbon Economic and Social Development Strategy of the Republic of Panama
Promote sustainable and resilient local economies in strategic sectors of the CDN1 of Panama
Development of integrated actions for the design and implementation of Nature-based Solutions in the framework of the country commitments set forth in the Panama NDC1.
Development of the National Climate Empowerment Strategy with a gender, intergenerational and HHRR approach, towards a low carbon and resilient society Panama
Updating and expanding the Climate Transparency Platform to track progress on Panama's climate commitments
b) Other actions and projects in Panama
Central America: promoting resilience
Risk Management
Increasing Capacities for Flood and Drought Disaster Risk Reduction and Promoting Resilience in Central America.
See more
Preparation of the Energy Balance
Energy Efficiency
Preparation of the Energy Balance in Terms of Useful Energy for the Industry, Residential, Transportation and / or Commercial sectors
Training for the certification of professionals
Energy Efficiency
Training for the certification of professionals and the accreditation of companies in energy efficiency
c) Multi-country climate policy actions with Panama
Contact information in Panama
In each country, EUROCLIMA+ works in synergy with officials of the governmental entity in charge of overseeing climate change matters. It also maintains close contact with the European Union delegations of each partner nation.
The institution fulfils its mission to determine policies for the conservation, protection and restoration of the environment and for the participatory and sustainable use of Panama's natural resources.
Read More
The Representation of the European Union in Panama is a diplomatic mission in charge of relations between Panama and the European Union.
Read More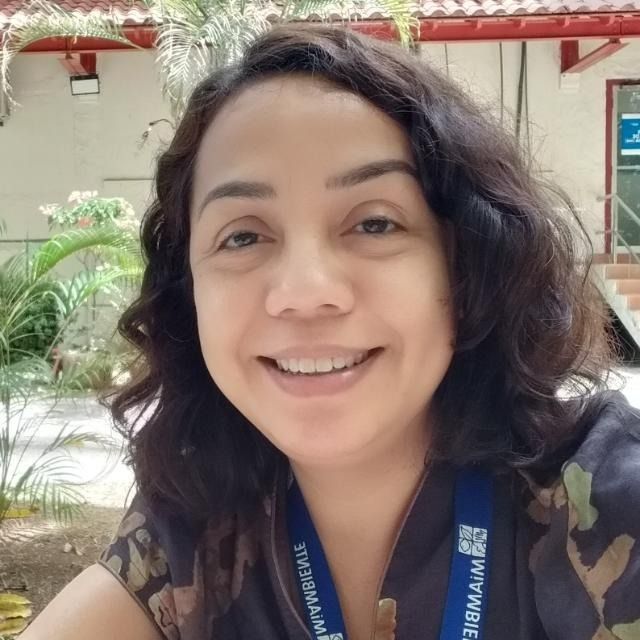 Vilma Alfu
Head of Department for Climate Action
Head of Department for Climate Action, valfu@miambiente.gob.pa
News, events and publications
EUROCLIMA+ clips and videos
We invite you to review and watch interviews, webinars and other audiovisual material that has been produced under the Programme.
Archimède 61 - 1000 Brussels, Belgium

+32 (0) 2 710 19 37

info@euroclimaplus.org