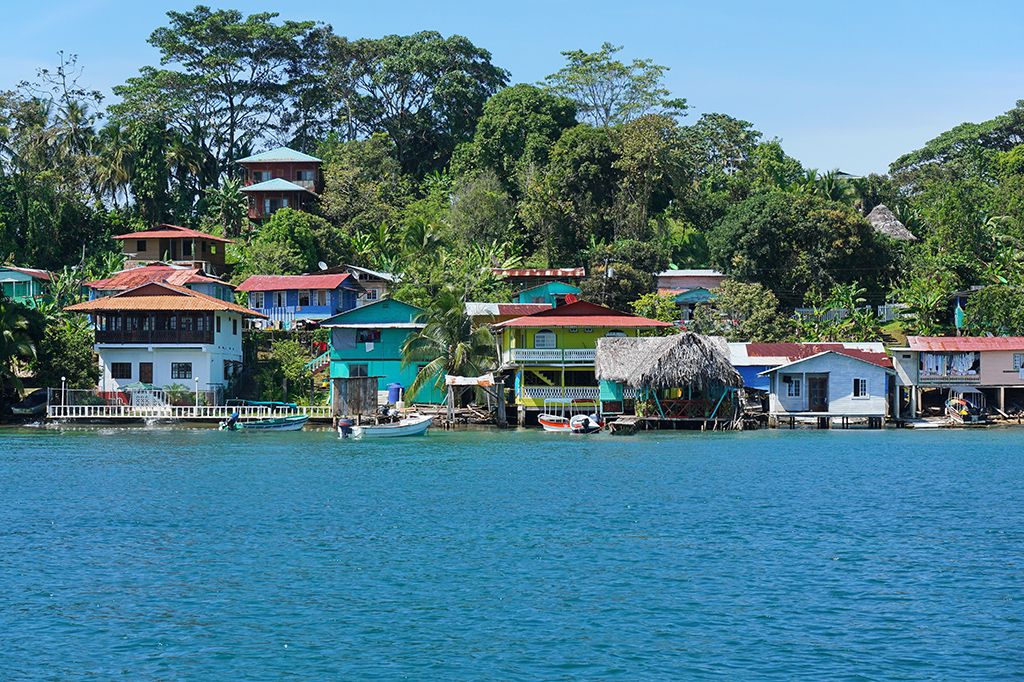 Establishment of the regulatory framework for blue carbon benefit sharing, in the context of the National Carbon Market.
The EUROCLIMA+ programme will contribute to the establishment of the Panamanian regulatory framework for the distribution of blue carbon benefits in the context of the National Carbon Market, a task in which it will support the Climate Change Directorate of the Panamanian Ministry of Environment (MiAMBIENTE).
Although Panama already has benefit sharing mechanisms for carbon sink services, it does not have an adequate institutional and legal framework for benefit sharing of blue carbon from coastal ecosystems such as mangroves, seagrasses or peatlands.
General Objective
This will be the main objective of this technical assistance, which also addresses the need to define the ownership of carbon, as well as to establish a mechanism that provides access to it and a fair distribution of its benefits. This action will also provide a system of social and environmental safeguards that will make the management of blue carbon a transparent, equitable and socially and environmentally sustainable procedure.
Expected Results
Public Policies
Analysis of public policies that have a direct and indirect effect on blue carbon.
Monitoring
Proposed social and environmental safeguards and measurement system for blue carbon to ensure non-carbon co-benefits.
Institutional Arrangements
Technical-policy proposal on institutional arrangements for the national use of blue carbon.