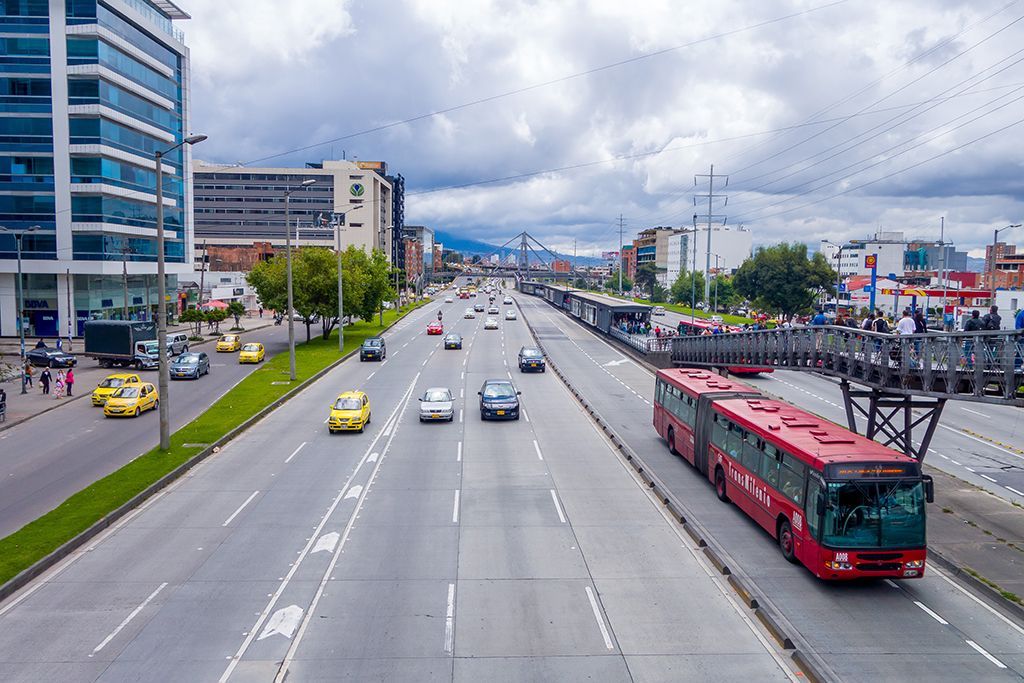 Access to climate financing for electric mobility
The action is focused on helping the countries of the region access funds for projects related to electric mobility. In this regard, projects or proposals are being developed with the Green Climate Fund (GCF) to give a regional boost to electric mobility, working with 10 countries and with plans to expand it to cover more than 300 million people. In addition, support has been provided to countries for the submission of electric mobility projects to the NDC Partnership's Climate Action Enhanced Package (CAEP). Several project proposals have also been designed with the Global Environmental Facility (GEF-7).
On the other hand, work has also been done to create the conditions for access to funding, studying financing alternatives to transform Costa Rica's bus fleet to electric buses, as well as the socialisation of the bidding bases for the renewal of the electric bus fleet in Santiago de Chile with the financial sector.
Expected Results
Project proposals
Design and implementation of project proposals focused on electric mobility designed to access climate funding.
Investment channelling
The aim is to create the conditions to channel investment into the electric mobility sector by relevant financial actors.
Archimède 61 - 1000 Brussels, Belgium

+32 (0) 2 710 19 37

info@euroclimaplus.org
Contact
Subscribe to our newsletter, register as a consultant or send us your comments.