EUROCLIMA+ in action
a) Argentina Country Action Plan - EUROCLIMA+
National Action Strategy for Climate Empowerment · Argentina
Action for climate empowerment
Development of Local Sustainable Urban Mobility Plans
Policy scenarios for a just energy transition
Policy scenarios for a just energy transition
Rural Women and Indigenous Peoples for Climate Justice in the Post-Pandemic World
Rural Women and Indigenous Peoples for Climate Justice in the Post-Pandemic World
b) Other actions and projects in Costa Rica
Preparation of a Plan for the Reduction of Greenhouse Gas Emissions (GHG) in the livestock sector of Salta province
Energy Sustainable Municipal Buildings
Energy Efficiency
Energy Sustainable Municipal Buildings
Drought information system
Risk Management
Title: Design and initial implementation of a drought information system (monitoring, prediction, preparation and mitigation of impacts) for southern South America – SISA
See more
Greenhouse gas mitigation and adaptation
Energy Efficiency
GHG mitigation and adaptation to the impacts of climate change in Latin America by strengthening energy efficiency in strategic sectors of Argentina and Chile
c) Multi-country climate policy actions with Argentina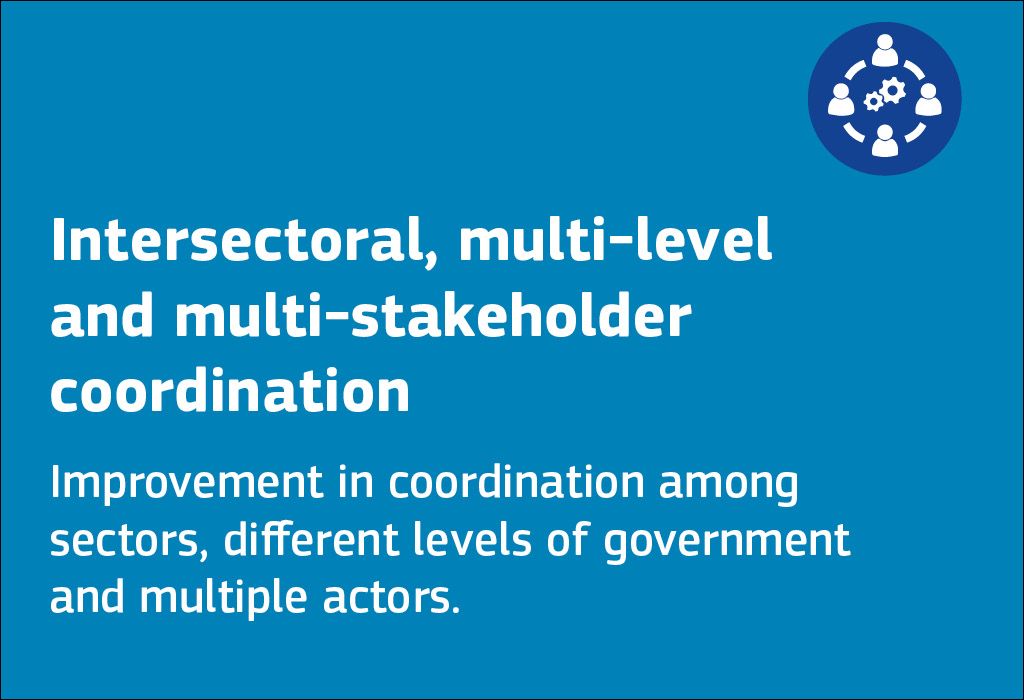 In action with other countries
On going
Contact information in Argentina
In each country, EUROCLIMA+ works in synergy with officials of the governmental entity in charge of overseeing climate change matters. It also maintains close contact with the European Union delegations of each partner nation.
The European Union (EU) delegation of Argentina: what it does, what it hopes to achieve, and its personnel.
Read More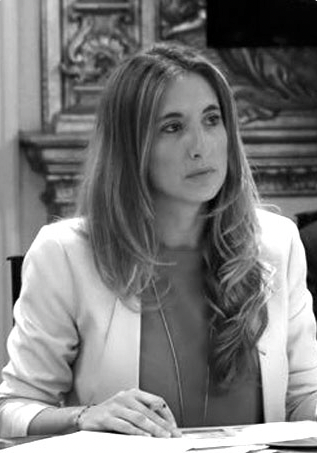 Cecilia Nicolini
Secretary
Ministry of Environment and Sustainable Development - cnicolini@ambiente.gob.ar
News, events and publications
EUROCLIMA+ clips and videos
We invite you to review and watch interviews, webinars and other audiovisual material that has been produced under the Programme.
Archimède 61 - 1000 Brussels, Belgium

+32 (0) 2 710 19 37

info@euroclimaplus.org