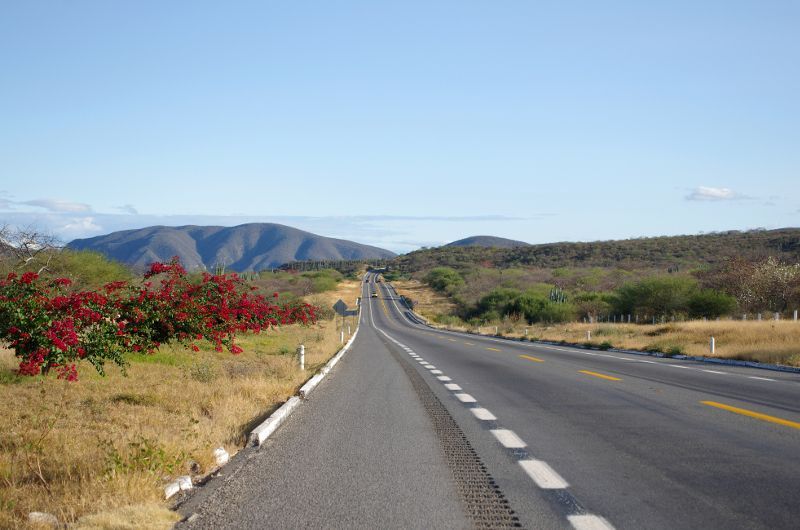 Regional collaboration for transparency and completion of the NDCs and generation of Long-Term Climate Strategies
This initiative has its origin in the Conference of the Parties number 24 in Poland (COP24, Katowice), with the joint request of Argentina, Chile, Colombia, Costa Rica and Uruguay to the European Union for its accompaniment in the strengthening of capacities that make possible the development of their Long Term Strategies (LTS) for the completion of the NDCs and climate action in cities, oriented toward achievement of the goals of the Paris Agreement.
The aim is to increase capacities for institutional and technical strengthening in the creation of models, data prospecting, development of mitigation scenarios and analysis of climate vulnerability and risk; as well as in the analysis of investment opportunities for adaptation to climate change and disruptive technologies that motivate climate planning and action in the region.
This Multi-country initiative aims to generate climate strategies and targets that are comparable to each other and consistent with the scenarios outlined by the IPCC in relation to keeping the global average temperature increase below 1.5oC. Similarly, it is expected to build capacity in Latin America to address the effects of climate change by making timely and preventive decisions with a long-term horizon.
Expected Results
The project has three components: capacity building for the development of long-term strategies, design of sectoral plans and targets for the completion of the NDCs, and addressing climate action in cities.
Capacities for the Development of Long-Term Strategies
Network countries have installed capacities to establish a long-term vision for resilient, low-emission development through a long-term climate strategy with a 2050 time horizon (LTS).
Sectoral Plans and Targets for Completion of the NDCs
Capacities installed to facilitate the adoption of sectoral measures, based on the cost-effectiveness and social-cost analysis derived from the national mitigation target of the NDCs with the objective of incorporating the 2050 vision into the 2030 intermediate targets.
Climate Action In Cities
Capacities installed to carry out climate action plans in cities in line with the NDCs and their local monitoring, including decision makers in pilot cities.
Participants
Technical University of Denmark (DTU) and
Ministries of the Environment of Argentina, Chile, Colombia, Costa Rica, and Uruguay
Highlights
Long-Term Climate Strategies for the completion of the NDCs
At the launch of this multi-country action, the work plan and governance model were presented in a session with representation from the five countries and four agencies involved.
March 27 2019

Read more
First Multi-Country Dialogue and Exchange for the development of Long-Term Strategies
With the participation of national representatives from Argentina, Chile, Colombia, Costa Rica and Uruguay, the first session was held, focusing on the training and exchange needs of the countries.
July 22 2020

Read more
Archimède 61 - 1000 Brussels, Belgium

+32 (0) 2 710 19 37

info@euroclimaplus.org
Contact
Subscribe to our newsletter, register as a consultant or send us your comments.