EUROCLIMA+ in action
a) Honduras Country Action Plan - EUROCLIMA+
Support in the preparation of the National Strategy for Decarbonization and Climate Resilience
b) Other actions and projects in Honduras
c) Multi-country climate policy actions with Argentina
Contact information in Honduras
In each country, EUROCLIMA+ works in synergy with officials of the governmental entity in charge of overseeing climate change matters. It also maintains close contact with the European Union delegations of each partner nation.
Government entity responsible for public and private institutional coordination in environmental matters to foster the protection, conservation, restoration and sustainable management of the environment and natural resources.
Read More
The European Union is represented in Honduras by a Delegation located in Tegucigalpa. The Delegation has diplomatic mission status and officially represents the EU in Honduras.
Read More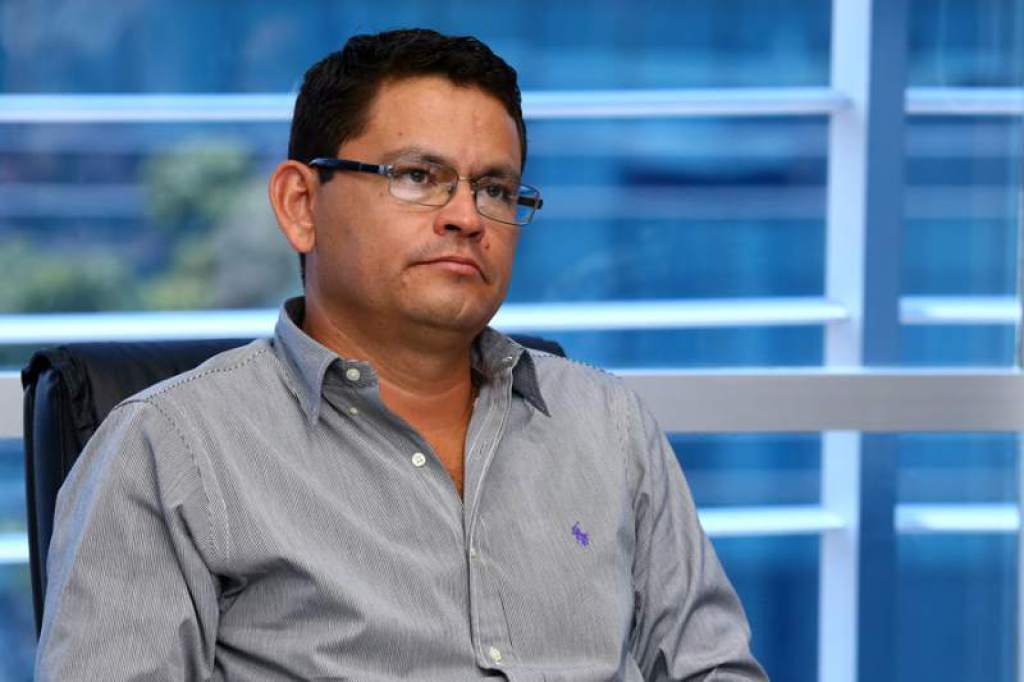 Marlon Oniel Escoto Valerio
Presidential Delegate
Titular Focal Point - Presidential Delegate, Presidential Climate Change Office, moescotov@gmail.com
News, events and publications
EUROCLIMA+ clips and videos
We invite you to review and watch interviews, webinars and other audiovisual material that has been produced under the Programme.
Archimède 61 - 1000 Brussels, Belgium

+32 (0) 2 710 19 37

info@euroclimaplus.org