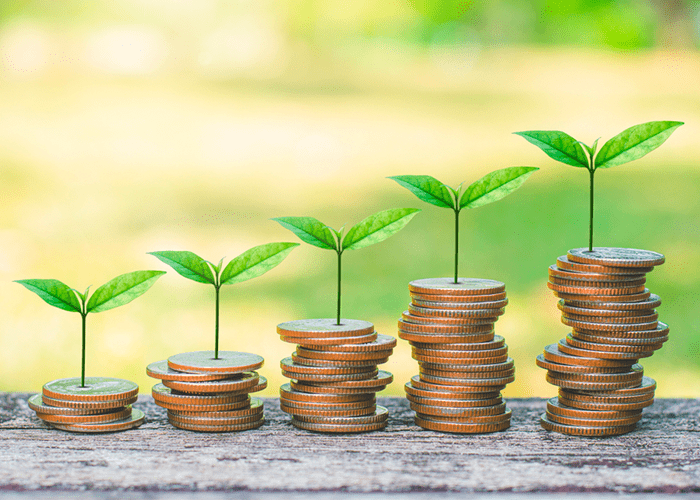 Assessment of the feasibility of implementing climate financial inclusion in the Honduran national context
Define the feasibility of Climate Financial Inclusion according to the structure, governance and legal framework that allow us to define the enabling frameworks that are required for this mechanism to be used by the most vulnerable people in the country in climate issues as a mechanism for improving their economic conditions.
Expected results
Diagnostic
To have the regulations, legal gaps, and actions to be carried out for the implementation of the Climate Financial Inclusion tool.
Archimède 61 - 1000 Brussels, Belgium

+32 (0) 2 710 19 37

info@euroclimaplus.org
Contact
Subscribe to our newsletter, register as a consultant or send us your comments.