EUROCLIMA+ in action
a) Climate policy actions in Paraguay
b) EUROCLIMA+ projects in Paraguay
Living and Producing in the Chaco Fores
Forests, Biodiversity and Ecosystems
Forest management and restoration in productive settings.
See more
Participatory Climate Action
Forests, Biodiversity and Ecosystems
Participatory Climate Action: Integrating the Challenges of Climate Change in the Gran Chaco Americano
See more
Drought information system
Risk Management
Design and initial implementation of a drought information system (monitoring, prediction, preparation and mitigation of impacts) for southern South America - SISA
See more
Preparation of the Energy Balance
Energy Efficiency
Preparation of the Energy Balance in Terms of Useful Energy for the Industry, Residential, Transportation and / or Commercial sectors
b) Multi-country climate policy actions with Paraguay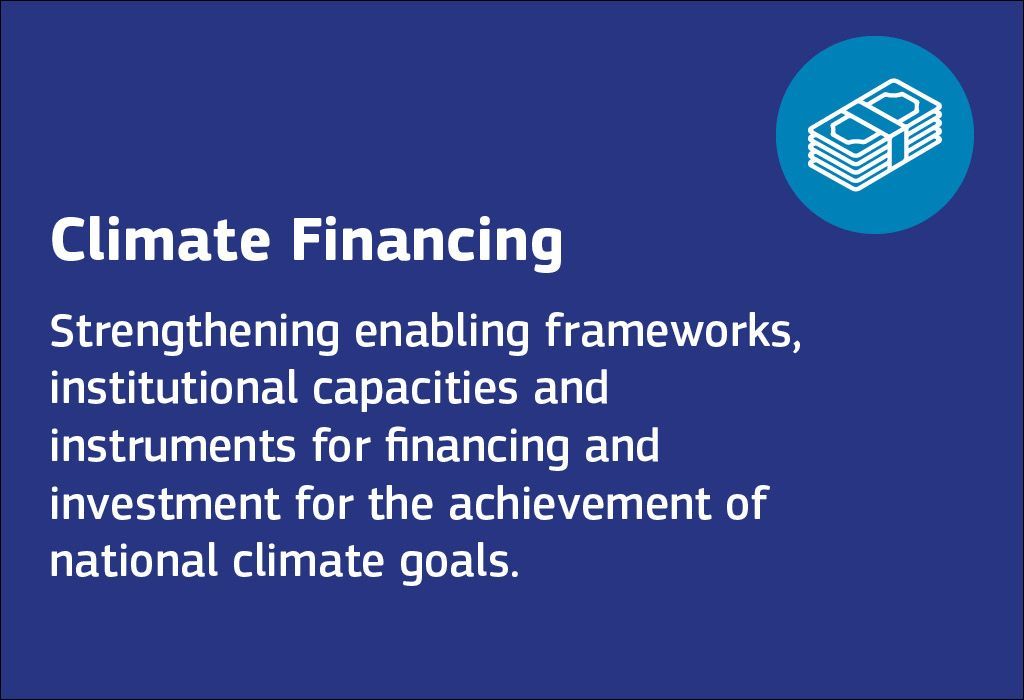 In action with other countries
Contact information in Paraguay
In each country, EUROCLIMA+ works in synergy with officials of the governmental entity in charge of overseeing climate change matters. It also maintains close contact with the European Union delegations of each partner nation.
Since the beginning of the 1990s, the EU and Paraguay have gradually strengthened their ties. This strengthening has taken place both bilaterally and in the regional framework.
Read More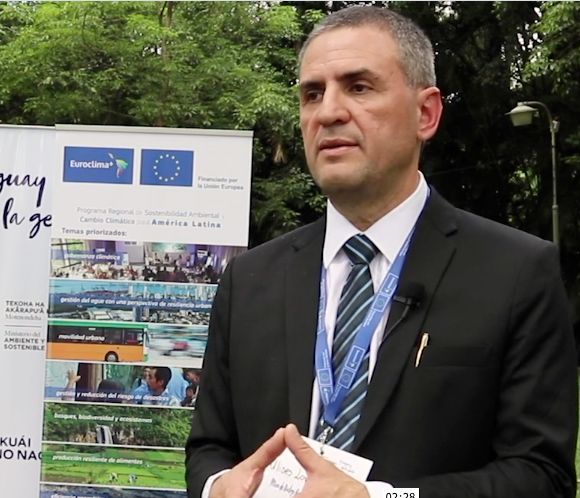 Titular Focal Point - Director – National Climate Directorate, ulises.lovera@mades.gov.py
News, events and publications
EUROCLIMA+ clips and videos
We invite you to review and watch interviews, webinars and other audiovisual material that has been produced under the Programme.
Archimède 61 - 1000 Brussels, Belgium

+32 (0) 2 710 19 37

info@euroclimaplus.org