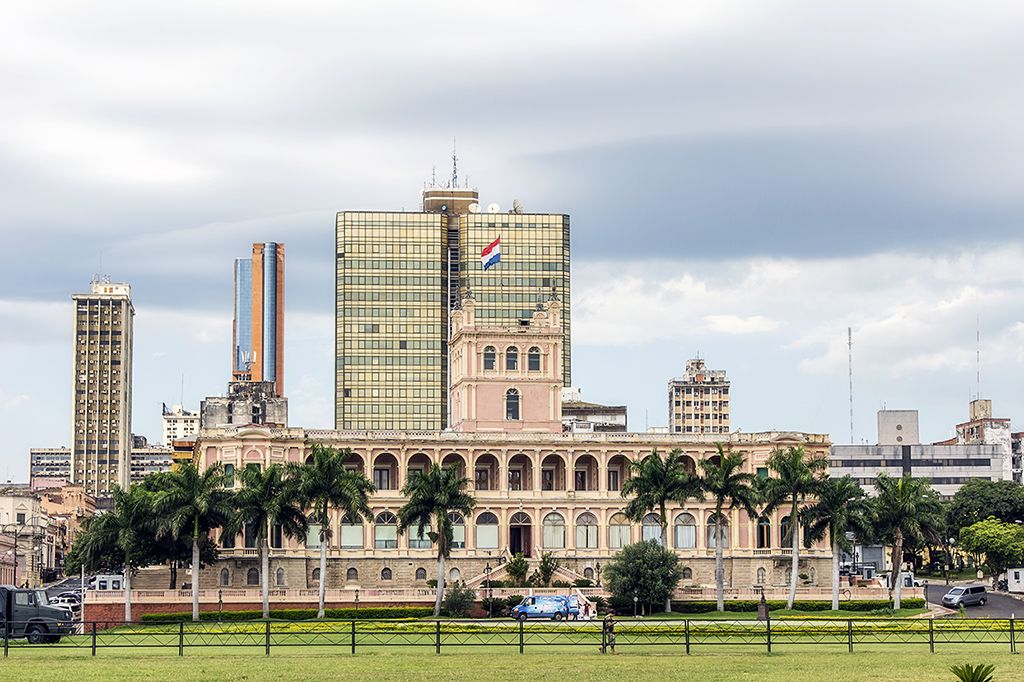 Development of climate change adaptation planning in Paraguay
The EUROCLIMA+ programme will support the strengthening of the Paraguayan government's capacity to adapt to climate change through the work of an analyst integrated in the adaptation department of the Climate Change Directorate of the Ministry of Environment and Sustainable Development (MADES).
On 15 July 2021, the government of Paraguay updated its NDC and, within this, the First National Communication on adaptation to the United Nations Framework Convention on Climate Change. In the context of fulfilling this commitment, the main challenge in the area of climate change adaptation is that government entities have the capacity for empowerment, coordination and the necessary knowledge to lead climate action in their fields of work.
To meet this challenge, the EUROCLIMA+ programme proposes that the work of the expert integrated in MADES should cover two interconnected areas: planning and coordination of actors for adaptation to climate change and monitoring and evaluation (National M&E System) of action on adaptation.
General Objective
The main objective of this action is to provide support for mainstreaming climate change adaptation into Paraguay's public policies, mainly at the central level, in the 7 sectors identified in the First National Communication on adaptation. This goal has a strong component of strengthening the capacities of sectors and sub-national governments in the promotion of measures related to the Nationally Determined Contribution (NDC).
Expected Results
Intersectoral dialogue. Promoting the operationalisation of the First National Communication on Adaptation.
Training. Support for the implementation of institutional training programmes in this area.
Roadmap. Development of a roadmap to 2030 for the adaptation implementation process in Paraguay.
Fundraising. At least two project proposals will be developed whose fundraising will address national adaptation needs.
United Nations Framework Convention. Support for the development of Paraguay's position in accordance with national priorities.