Euroclima is part of the Global Gateway's strategy that builds partnerships between the EU, Latin America and the Caribbean (LAC) as they lead the green and just transition.
It is a 105 million euro Programme co-funded by the EU and the German federal government through the Federal Ministry for Economic Cooperation and Development (BMZ) which will bolster the resilience of ecosystems and vulnerable communities against climate change.
As the EU´s flagship regional Programme on climate action in Latin America, Euroclima expanded its geographical footprint to the Caribbean in 2023 and is now under implementation in 33 LAC countries.
This new phase of Euroclima will play a key role in bi-regional partnership, providing the two regions with a platform to work together and jointly tackle the planetary crisis.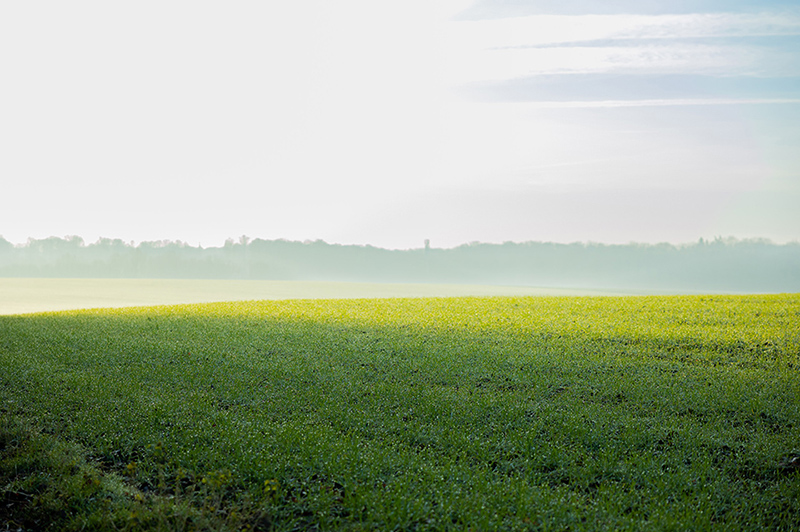 Euroclima evolved into a stronger and modernised version of the EU and LAC partnership. The result is an interactive platform and delivery vehicle for implementing demand-driven actions, developed as a result of country dialogues. To ensure maximum impact and synergies, the actions will be implemented utilising a South-South and Triangular cooperation approach.
The Programme aims at reducing the impact of climate change and its effects in the 33 LAC countries by promoting mitigation and adaptation to climate change, as well as promoting resilience, investment and conservation of biological diversity, circular economy and climate finance.
For this reason, the EU through the Euroclima Secretariat will closely work together with its LAC partners supporting the countries' transition to a decarbonised, environmentally friendly, and inclusive economies.
Get to know the Euroclima team