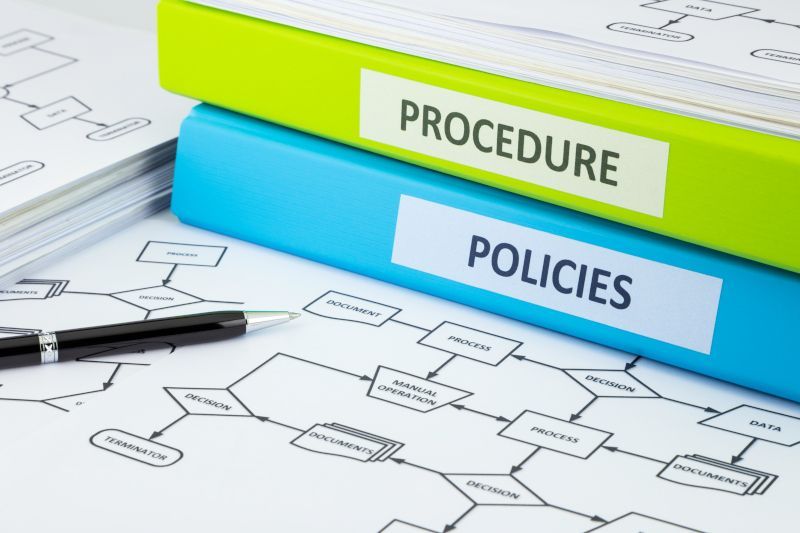 Development of secondary regulations under the framework of the Organic Environmental Code (COA) and capacity building · Ecuador
The objective of this action is to provide a space for dialogue for climate change negotiators from Latin America and the Caribbean to meet, in a non-negotiation setting, to discuss issues of interest to them on the UNFCCC agenda.
To achieve this objective, the action foresees:
Providing spaces for dialogue and experience exchanges, best practices and coordination of efforts on the issues to be discussed under the framework of the UNFCCC agenda.
Building capacity for the prioritisation of issues under the UNFCCC framework.
Support on technical questions in negotiation.
Expected results
Approximation
Seek common approaches that contribute to increasing stewardship of the region's interests in the negotiation process that takes place under the UNFCCC framework.
Identification
Identify issues of common interest to Latin American countries related to the negotiation process on agricultural issues under the UNFCCC framework.
Highlights
Adaptation costs associated with water security in agriculture as a climate change adaptation measure in Chile in the context of the Forestry and Livestock Sector Adaptation Plan.
Support will be given to 18 Latin American countries in defining their climate change policy agenda, with special attention to identifying priorities for achieving their NDCs..
June 9, 2017

Read
Archimède 61 - 1000 Brussels, Belgium

+32 (0) 2 710 19 37

info@euroclimaplus.org
Contact
Subscribe to our newsletter, register as a consultant or send us your comments.