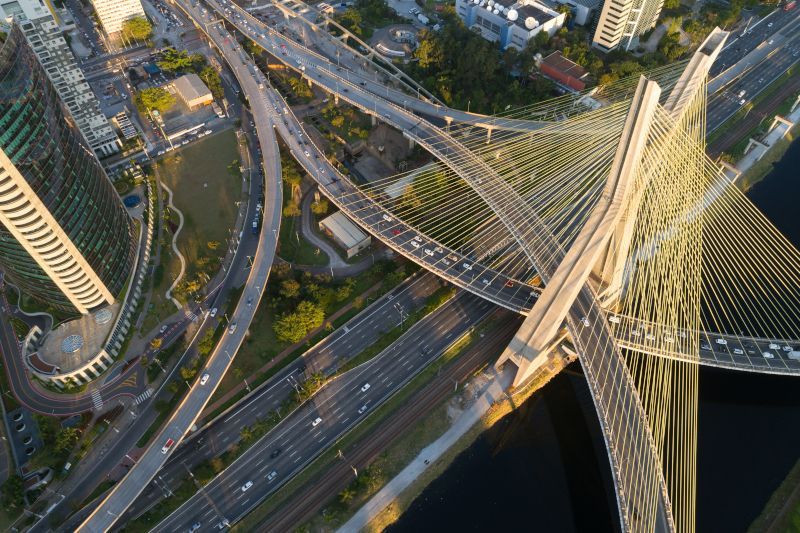 Knowledge generation and training in electric mobility and nature-based solutions (NbS) in the region
This action consists of a variety of activities focused on its ultimate goal of creating science-based policies and generating knowledge on electric mobility technologies, all with an approach adapted to the LAC region. The list of activities we are working on is as follows:
Progress Reports on the Status of Electric Mobility in LAC (2018 and 2019).
Practical guide for operators for the successful introduction, scaling-up and replication of electric buses.
Methodology for the evaluation of the economic, environmental and social benefits derived from the implementation of public policies on electric mobility and piloting of the methodology in 5 cities of countries in the region This action was independent and is the modification we requested from line 1.
Report for Zero Carbon Latin America (coupled transition of transport and electricity generation) - Regional electric mobility platform.
Virtual conferences and maintenance of a repository of these.
News
Publications on technology, policies, financing, health, etc. related to electric mobility.
Coordination with other regional and international communities of practice.
Archimède 61 - 1000 Brussels, Belgium

+32 (0) 2 710 19 37

info@euroclimaplus.org
Contact
Subscribe to our newsletter, register as a consultant or send us your comments.