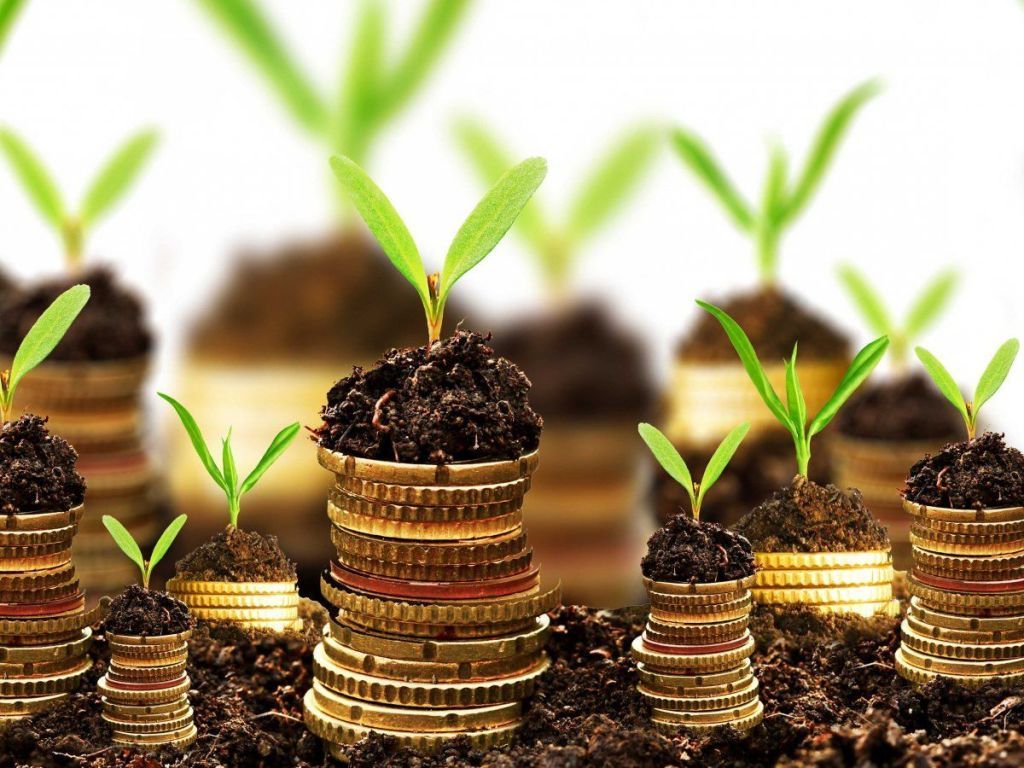 Advisory mechanism on NDC funding
Climate finance and in particular the preparation of bankable climate projects is key to the implementation of the NDCs.
To respond to these needs, the EUROCLIMA+ Programme through the German Society for International Development (GIZ) and the INCAE Business School's Latin American Centre for Competitiveness and Sustainable Development (CLACDS) has deployed the initiative "Advisory Mechanism on NDC Financing in Latin America" to serve the programme's partner countries.
The aim is to foster access to climate financing and private investment to implement the priorities in the NDCs of the countries in the region. As part of the preparation process for the Mechanism, a series of pilot activities are being implemented to test their approaches and operation.
Main Objective
The main objective of the pilot phase is to strengthen the capacities of EUROCLIMA+ countries in the area of "development and structuring of bankable climate project portfolios". Toward this end, a training programme open to public officials from Latin American countries is being carried out.
Specific Objectives
Strengthening the capacities of key actors in the design, formulation, and structuring of bankable climate projects.
Facilitating the meeting between project developers and potential investors (public and/or private) through match-making spaces.
Encouraging the adaptation and application of practical tools to manage the process of developing projects/investment portfolios in EUROCLIMA+ priority areas.
Main Activities
•Training programme oriented to the formulation of sectoral projects, development of conceptual notes, and structuring of investment portfolios that would meet the requirements of potential investors considering the different types of actors and existing financial instruments, as well as bankability criteria and potential for blending, among others. More information
Development of links between public officials (decision makers, sector experts, project developers) and potential domestic and international sources of funding.
Provision of tools to streamline the project formulation process. These tools will allow the formulation of projects online and identify gaps in terms of structuring before exposing the project to potential investors.
Expected Results
The adequacy and effectiveness of methodologies and tools specialised in building capacity for the formulation and financing of bankable projects, with an emphasis on the issue of urban mobility, as well as the extraction of lessons learned for the implementation phase of the Mechanism, has been proven.
At least 15 country teams of 2 people trained in structuring bankable climate projects.
Development of at least 10 project concept notes to be presented in the match-making space.
A match-making meeting with the participation of the trained country teams.
At least 1 project per country prepared in the tool including adequate information and the studies necessary to facilitate access to the funding needed for its implementation.
Archimède 61 - 1000 Brussels, Belgium

+32 (0) 2 710 19 37

info@euroclimaplus.org
Contact
Subscribe to our newsletter, register as a consultant or send us your comments.