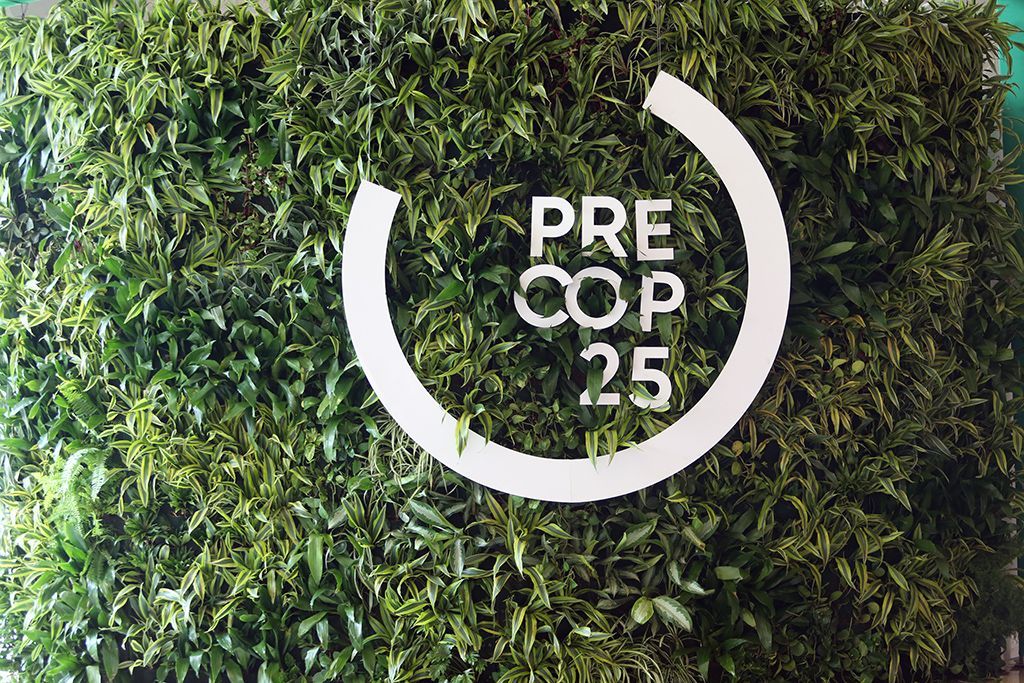 Support from EUROCLIMA+ to the preparation and organisation of logistics and communication for the PreCOP25 event
This action provides financial support for logistics and communication activities for the PRECOP25 event. The action supports the Government of Costa Rica in the organisation of the event in these two areas.
Expected Results
Communication Strategy
Support to the development of a communication strategy with international and regional scope, as well as at the local level in Costa Rica. Strategically position the image and brand identity of the meeting "PRECOP25 in Costa Rica".
Logistics
Support to the correct development of the event's logistics.
Archimède 61 - 1000 Brussels, Belgium

+32 (0) 2 710 19 37

info@euroclimaplus.org
Contact
Subscribe to our newsletter, register as a consultant or send us your comments.