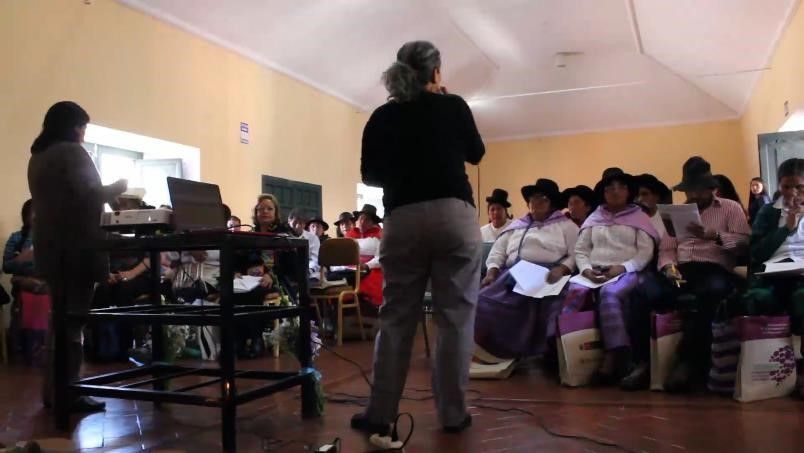 Dialogues to align NDCs with Regional Governments' climate change priorities - Peru
Conducting a series of dialogues to align NDCs with the climate change priorities of the country's regional governments.
*This action was finalised in June 2020.
Expected Results
Facilitation of spaces
During the dialogues, databases were developed with information on key actors; the meetings and their results were also systematised.
Participants
Ministry of the Environment of Peru

Archimède 61 - 1000 Brussels, Belgium

+32 (0) 2 710 19 37

info@euroclimaplus.org
Contact
Subscribe to our newsletter, register as a consultant or send us your comments.