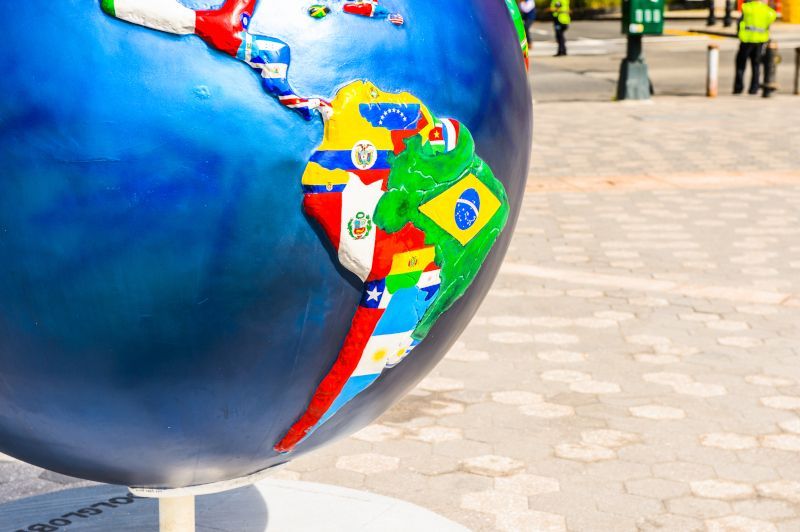 Support to multi-country and regional initiatives for the promotion of more sustainable, inclusive, and low-carbon development
These actions can be identified through a joint request from two or more countries; or by the implementing agencies as a result of their dialogues and/or interactions with the representatives of the Ministries of Environment that are partners of EUROCLIMA+, on the basis of recommendations, requests or policy statements from specialised regional political forums.
Expected Results
Knowledge
Generation of knowledge and technical evidence for decision making on key issues in order to move forward on fulfilling the Nationally Determined Contributions (NDC).
Dialogue
Spaces dedicated to experience exchanges, dialogue and coordination of public policies on issues of interest to the countries' decision makers.
Archimède 61 - 1000 Brussels, Belgium

+32 (0) 2 710 19 37

info@euroclimaplus.org
Contact
Subscribe to our newsletter, register as a consultant or send us your comments.