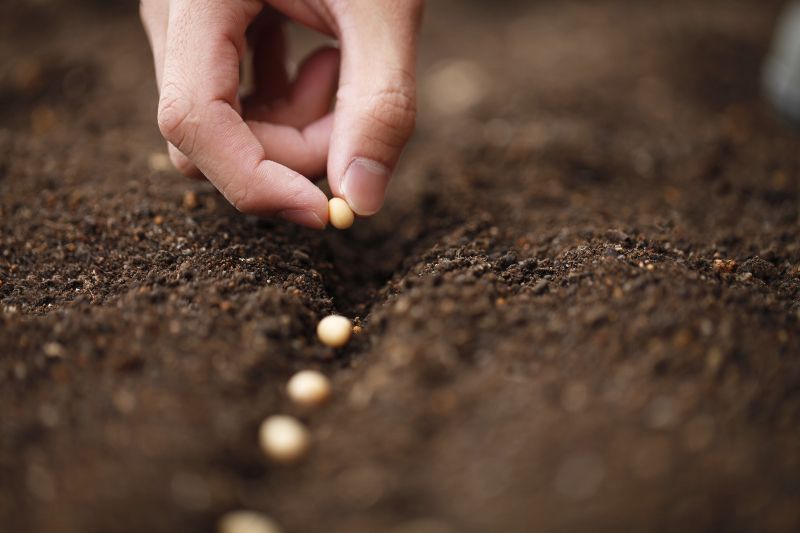 Support to climate change negotiators for the implementation of the Paris Agreement
The objective of this action is to contribute to the alignment of national development strategies in Latin American countries with the objectives of the Paris Agreement, by providing a space for dialogue to Latin American climate change negotiators so that they can meet, in a non-negotiating environment, to discuss issues of interest on the agenda of the United Nations Framework Convention on Climate Change (UNFCCC).
Expected Results
Approaches
Seek common approaches that contribute to increasing the stewardship of the region's interests in the negotiation process that takes place under the UNFCCC framework.
Identification
Identify issues of common interest for Latin American countries linked to the negotiation process, for example, in agricultural matters, which is being carried out under the UNFCCC framework.
Archimède 61 - 1000 Brussels, Belgium

+32 (0) 2 710 19 37

info@euroclimaplus.org
Contact
Subscribe to our newsletter, register as a consultant or send us your comments.