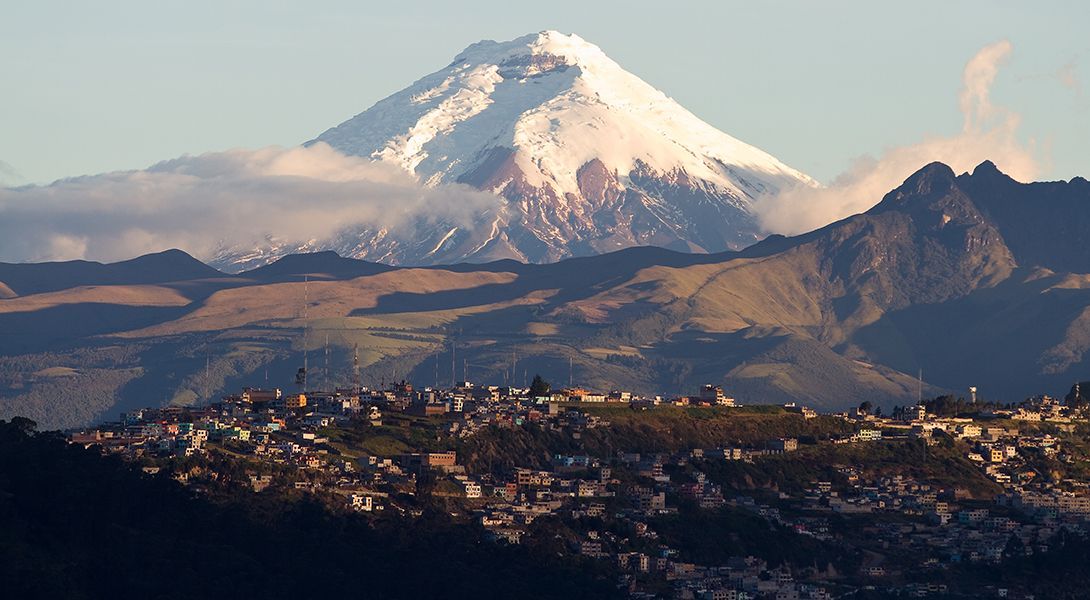 Strengthening the management of adaptation to climate change in the Water Heritage sector in Ecuador
This action aims to facilitate the preparation of the NDC implementation plan and the Climate Change Adaptation Plan regarding adaptation measures in the Water Heritage sector.
Expected Results
Implementation Plan
Preparation of the implementation plan for adaptation measures - water heritage sector - contained in the NDC and in Ecuador's National Plan for Adaptation to Climate Change (PLANACC).
Archimède 61 - 1000 Brussels, Belgium

+32 (0) 2 710 19 37

info@euroclimaplus.org
Contact
Subscribe to our newsletter, register as a consultant or send us your comments.