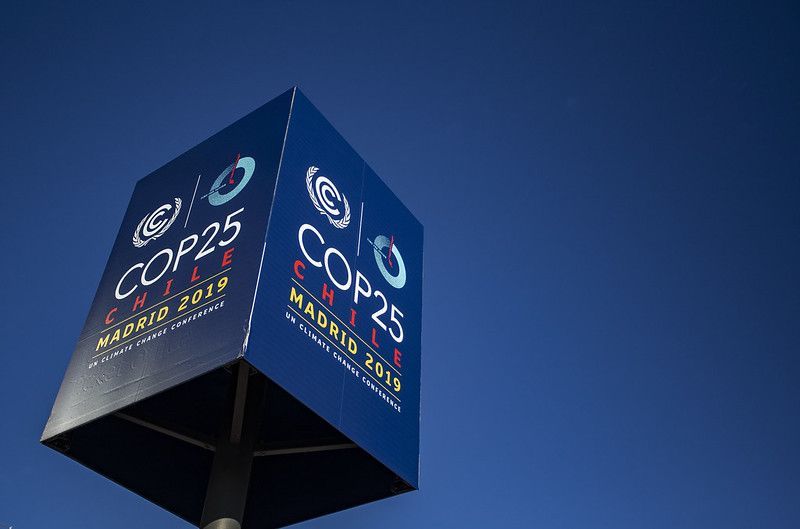 EUROCLIMA+ support to COP25
The EUROCLIMA+ programme works actively to support Latin American and Caribbean countries in raising their ambition to implement the Paris Agreement and to ensure that NDCS reflect the commitment and climate action of countries and relevant sectors and actors.
To achieve this objective, support is provided for the active participation of Latin American and Caribbean countries on the global climate agenda. Under this framework, this action aims to contribute to the successful preparation and organization of COP25 by supporting the work carried out during the COP25 Presidency, while strengthening the region's influence at the global level.
Expected Results
Institutional Strengthening
Support the strengthening of the COP25 Presidency Work Team, in order to improve its capacities and expand its promotion and outreach activities.
Dialogue
Promote regional dialogue spaces to discuss the challenges and opportunities related to the COP processes among multiple stakeholders.
Development
Promote the link between scientific evidence, public policy, investment and climate-oriented financial strategies for low-carbon and resilient development.
Archimède 61 - 1000 Brussels, Belgium

+32 (0) 2 710 19 37

info@euroclimaplus.org
Contact
Subscribe to our newsletter, register as a consultant or send us your comments.