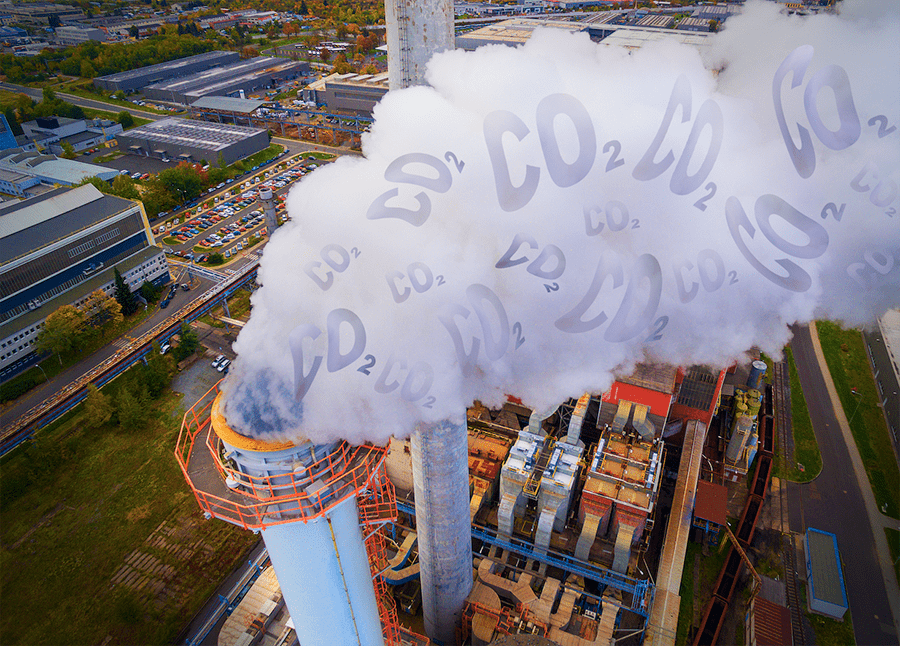 Monitoring, tracking and progress in implementing nationally determined contributions and measuring gaps existing in the decarbonisation of economies to meet climate targets
The NDCs are a guide to dimensioning the necessary transformation towards low-carbon economies, but above all, they are an opportunity to move from the current style of development to a more sustainable one. This regional initiative aims to provide information to countries on the status of NDC implementation in Latin American and Caribbean countries and the gaps that exist in the decarbonisation of economies to achieve the climate goals.
Expected Results
Document
Publication about the panorama of the NDCs and the regional contribution to GHG emissions reductions.
Virtual Platform
Virtual system developed to provide information on concentrations and emissions of GHGs and local pollutants and made available to decision-makers.
Archimède 61 - 1000 Brussels, Belgium

+32 (0) 2 710 19 37

info@euroclimaplus.org
Contact
Subscribe to our newsletter, register as a consultant or send us your comments.