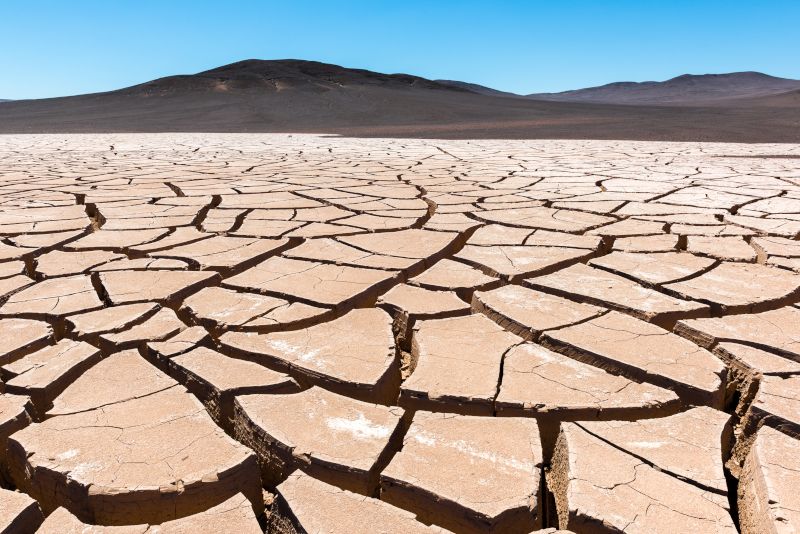 Analysis and monitoring of public policy for climate change adaptation, analysis of adaptation ambition in the NDCs and promotion of metrics harmonisation in Latin American countries
The action promotes a regional initiative that seeks, on the one hand, to study, analyse and report on public policy options for adaptation to climate change, and on the other, to promote and support the generation and dissemination of indicators of adaptation to climate change in Latin America.
The objective of this action is to contribute to improving knowledge about the ambition for adaptation and the need for measuring adaptation to climate change.
Expected Results
Dialogue
Public policy dialogue and experience exchanges between countries on the construction and use of indicators to measure adaptation to climate change.
Road map
Proposed work plan for Latin American countries on climate change adaptation for the next two years.
Highlights
Regional workshop: Public policies for confronting disaster risks
Colombia's experience in the design, construction and implementation of municipal and departmental public policies on climate change and socio-natural disaster risk.
Santiago, Chile - December 18 - 19 2018

Leer
Archimède 61 - 1000 Brussels, Belgium

+32 (0) 2 710 19 37

info@euroclimaplus.org
Contact
Subscribe to our newsletter, register as a consultant or send us your comments.