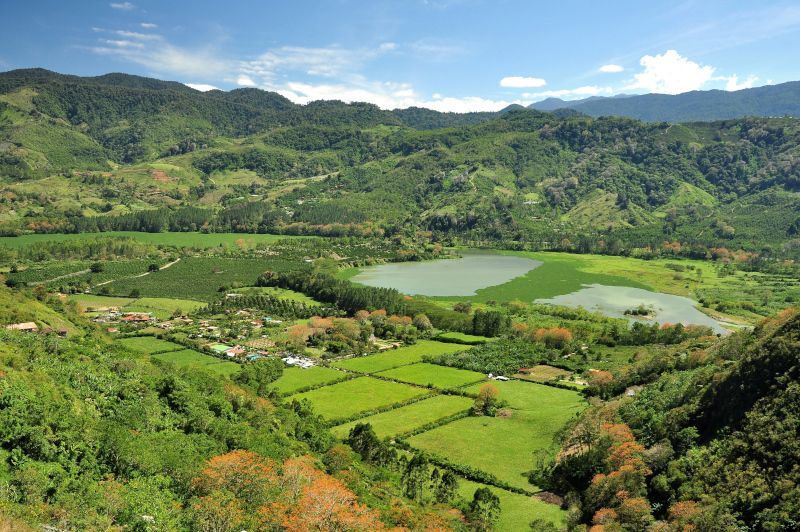 Follow-up and monitoring of climate finance flows in Latin America and the Caribbean
The action is aimed at monitoring climate financing flows in Latin American and Caribbean countries.
Its objectives include:
Contributing to the fulfilment of the Paris Agreement and to sustainable development in Latin America through climate financing.
Monitoring and following up on the flow of climate financing in Latin American and Caribbean countries
Expected Results
Information
Proporcionar información a los tomadores de decisión sobre el flujo de financiamiento climático en los países de América Latina y el Caribe. To provide information to decision makers on the flow of climate finance in Latin American and Caribbean countries
Dialogue
Dialogue among actors (Development Banking, Sectoral Ministries, Private Banking, among others) and experience exchanges between countries on the role of banking in addressing the challenges of climate change.
Highlights
Regional workshop: The role of development banking in the implementation of the Paris Agreement. Financing options for low-emission urban mobility. V Regional Dialogue on Climate Financing
San José, Costa Rica - 21 Mar 2019

Read
Archimède 61 - 1000 Brussels, Belgium

+32 (0) 2 710 19 37

info@euroclimaplus.org
Contact
Subscribe to our newsletter, register as a consultant or send us your comments.