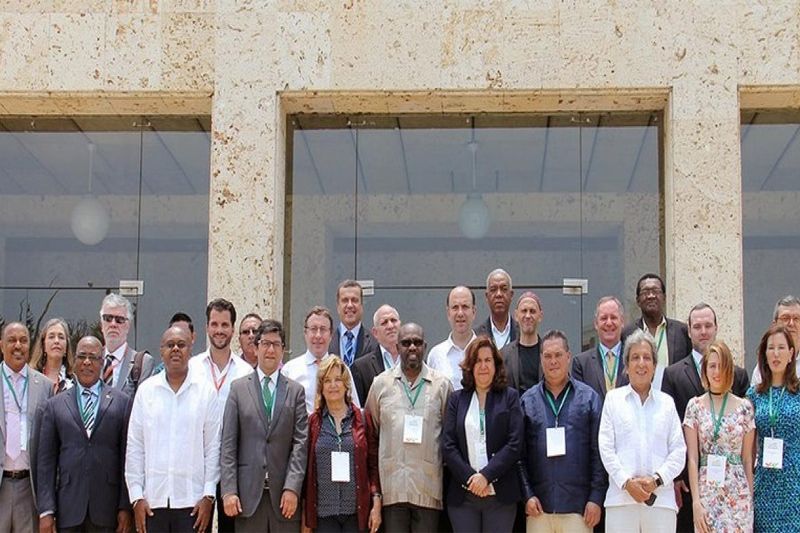 Joint regional meeting of the Climate Change Platform and the Working Group of the Regional Cooperation Programme on Biodiversity, under the framework of the Forum of Ministers of the Environment of Latin America and the Caribbean
With the ultimate aim of defining a regional agenda that takes advantage of the synergies arising from the cross-cutting nature of the various methods of adapting to and mitigating climate change, as well as the preservation of biodiversity, this action focuses on the organisation of a regional dialogue covering these two issues, and involving the high-level policymakers who represent them in the region.
The objective is to find common and priority themes, give recommendations to improve cooperation, identify opportunities, exchange experiences, and strengthen capacities. The aim is to strengthen the synergies between the climate change and biodiversity agendas.
Expected Results
Identification of priority areas
The aim is to identify potential priority areas for regional cooperation on the climate and biodiversity agenda identified by the 33 countries of the region for the 2021-2022 biennium, in light of the region's Forum of Ministers of the Environment, the Convention on Biological Diversity (CBD), the United Nations Framework Convention on Climate Change (UNFCCC) and the Decade of Restoration.
Participants
Ministries of Environment of the 33 countries of the region and Directors of Climate Change and Biodiversity
Archimède 61 - 1000 Brussels, Belgium

+32 (0) 2 710 19 37

info@euroclimaplus.org
Contact
Subscribe to our newsletter, register as a consultant or send us your comments.