The project website will have information about the open innovation process that will bring together digital solutions developers to improve public transport in Teresina.
February 2, 2021, Teresina, Brazil: The project "Transport Observatory: Blockchain technology for the transparency of Teresina's public transport" launched its website! https://observatoriodotransporteteresina.org/
The website will share the opening of the call to invite interested participants to this open innovation process that aims to develop digital solutions to solve key problems identified in the management of the transport system. The conditions of participation and other information about the project will also be detailed on the website.
The open innovation process aims to mobilise an ecosystem of multidisciplinary actors to develop a pilot project terminating in a proof of concept (POC). This POC will allow the Municipality to expand the solution on a city scale through a process of scaling up.
The proposed solutions should be digital, including a gender approach and climate change mitigation strategies.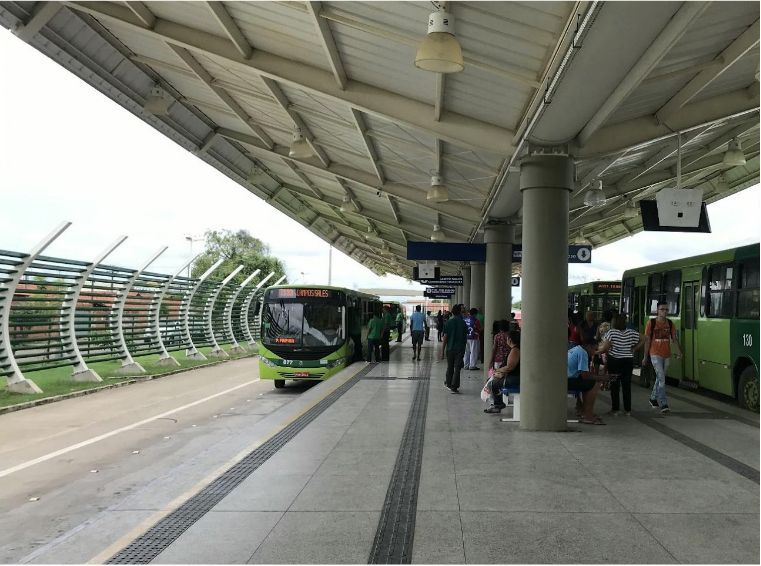 Project description
The Transport Observatory is part of a partnership between the Mayor's Office of Teresina, through the Municipal Secretariat of Planning and Coordination (SEMPLAN), and the French Development Agency (AFD), through the EUROCLIMA+ Programme, financed by the European Union.
Its objective is to contribute to the improvement of the quality of transport in Teresina by proposing innovative digital solutions that focus on transparency and information sharing in public transport systems.
About EUROCLIMA+
EUROCLIMA+ is a programme funded by the European Union to promote environmentally sustainable and climate-resilient development in 18 Latin American countries, particularly for the benefit of the most vulnerable populations. The Programme is implemented under the synergistic work of seven agencies: the Spanish Agency for International Development Cooperation (AECID), the French Development Agency (AFD), the Economic Commission for Latin America and the Caribbean (ECLAC), Expertise France (EF), the International and Ibero-American Foundation for Administration and Public Policy (FIIAPP), the German Society for International Cooperation (GIZ), and UN Environment.
For more information:
This email address is being protected from spambots. You need JavaScript enabled to view it.