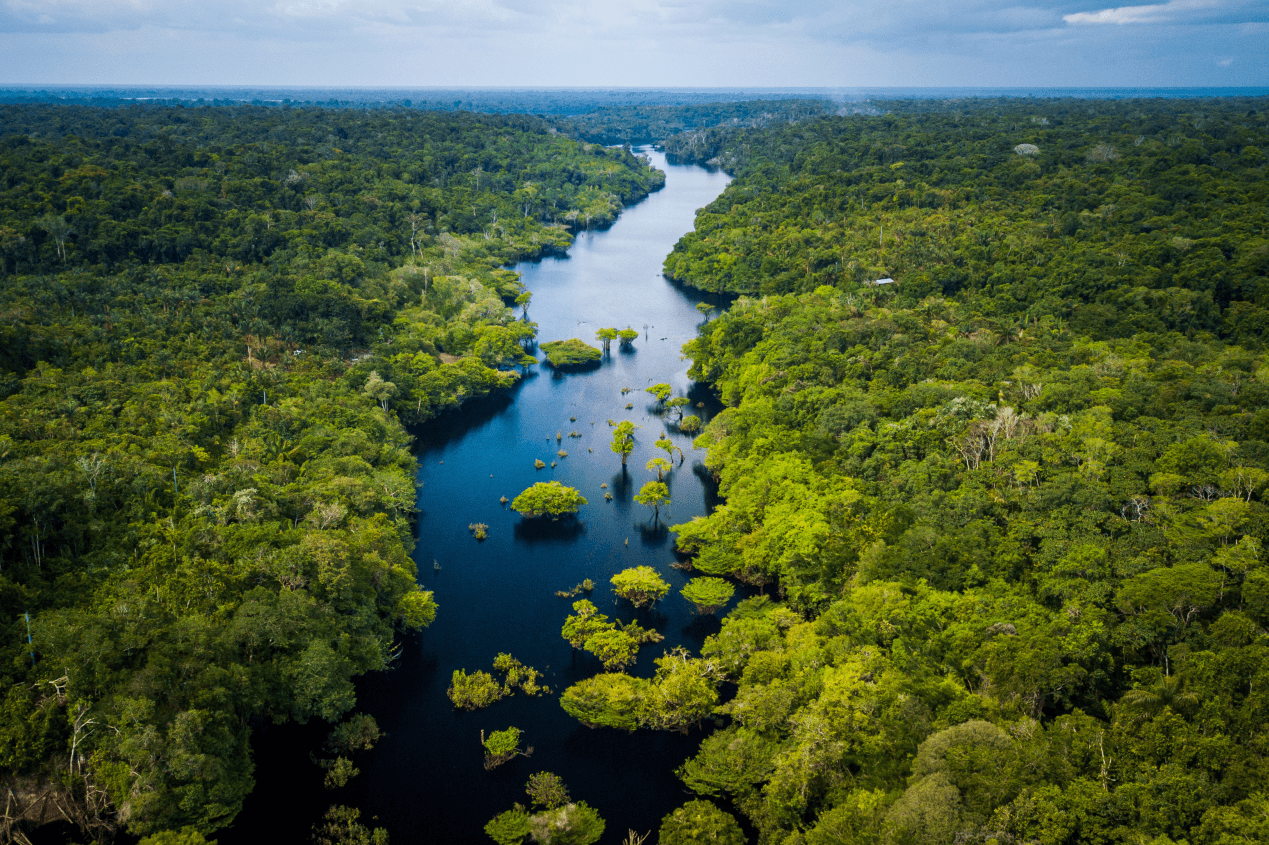 Promotion of sustainable businesses for the development of an Amazonian bioeconomy
This action aims to promote sustainable business models in order to develop a forest-based bioeconomy in the Legal Amazon (an area encompassing 9 Brazilian states, created by law with the aim of better planning its socio-economic development), supporting the transition to a low-carbon economy within the scope of the New Green Amazon, a project of the Ministry of Economy in partnership with the Ministry of Environment.
Period of implementation:
Expected Results
New companies
The aim is to carry out an analysis of the bioeconomy and the communities in the area in order to propose the creation of new companies (Startups) aligned with community enterprises and market needs that contribute to the preservation of the rainforest.
Socialisation of information
Experiences and best practices with sustainable business models will be analysed and shared with the aim of improving the business environment in the Amazon region.
Green investment and financing
The action will seek to improve access to impact investment opportunities and green finance instruments in several value chains.
Highlights
Factsheet Promoção de Negócios Sustentáveis para o desenvolvimento da Bioeconomia na Amazônia
Factsheet Promoting Sustainable Business for the development of the Bioeconomy in the Amazon