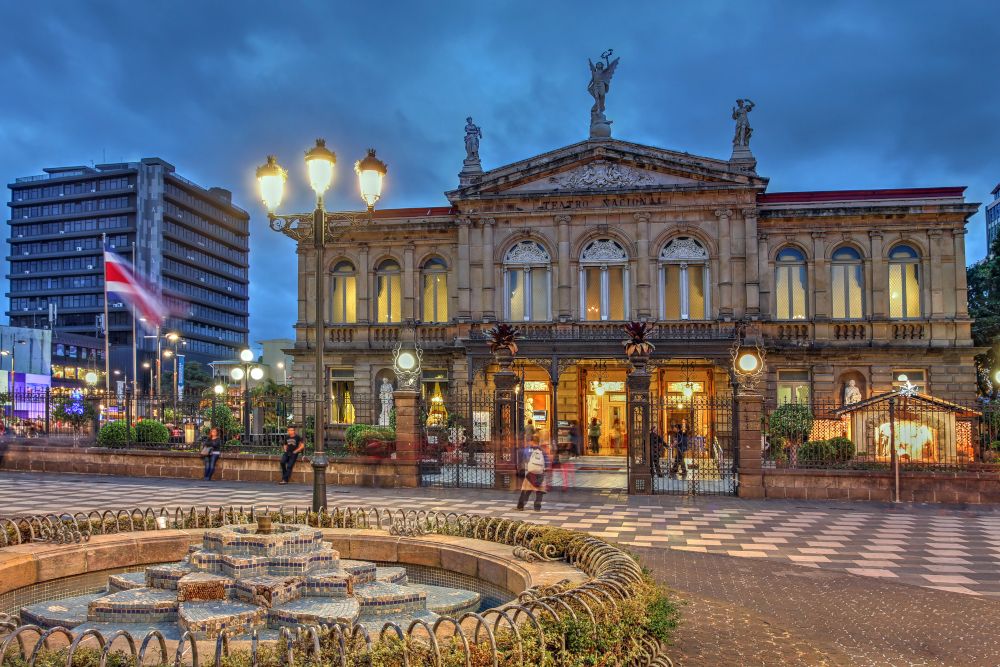 Support to the development of the first National Climate Empowerment Action Strategy for Costa Rica
Costa Rica oficializó su nueva Contribución Nacionalmente Determinada en diciembre de 2020 y por primera vez incluyó un área de acción dedicada específicamente a la Acción para el Empoderamiento Climático. Una de las contribuciones de esa área de acción es la creación de la estrategia, proceso que apoyará esta acción. A su vez, las acciones en empoderamiento climático está presente en los otros dos pilares de la política pública climática costarricense: el Plan Nacional de Descarbonización y la Política Nacional de Adaptación al Cambio Climático.
Esta acción pretende apoyar a Costa Rica en la creación de su primera "Estrategia Nacional de Acción por el Empoderamiento Climático" que permita fortalecer la participación pública de la ciudadanía costarricense en la implementación de la Contribución Nacionalmente Determinada (NDC), particularmente en las áreas clave de descarbonización, incluyendo la reducción del uso de combustibles, y la creación y fortalecimiento de la resiliencia. Esta estrategia tendrá acciones dentro de los 6 elementos establecidos en ACE: en educación, formación, sensibilización social, acceso a la información, participación ciudadana y cooperación internacional.
Expected Results
ENACE
Formulated the first National Action Strategy for Climate Empowerment (ENACE) in a participatory manner with gender and intercultural mainstreaming.
Measurement
Costa Rica has a metric for measuring and evaluating progress on the ENACE built with its national Climate Change metrics system.
Participation
Developed a multi-stakeholder, multi-sector and multi-level participatory process for the co-creation of the ENACE.
Raising awareness
Citizens have been informed and sensitised in a participatory way about ACE and its elements (education, capacity building, access to information, participation, awareness raising and international cooperation).