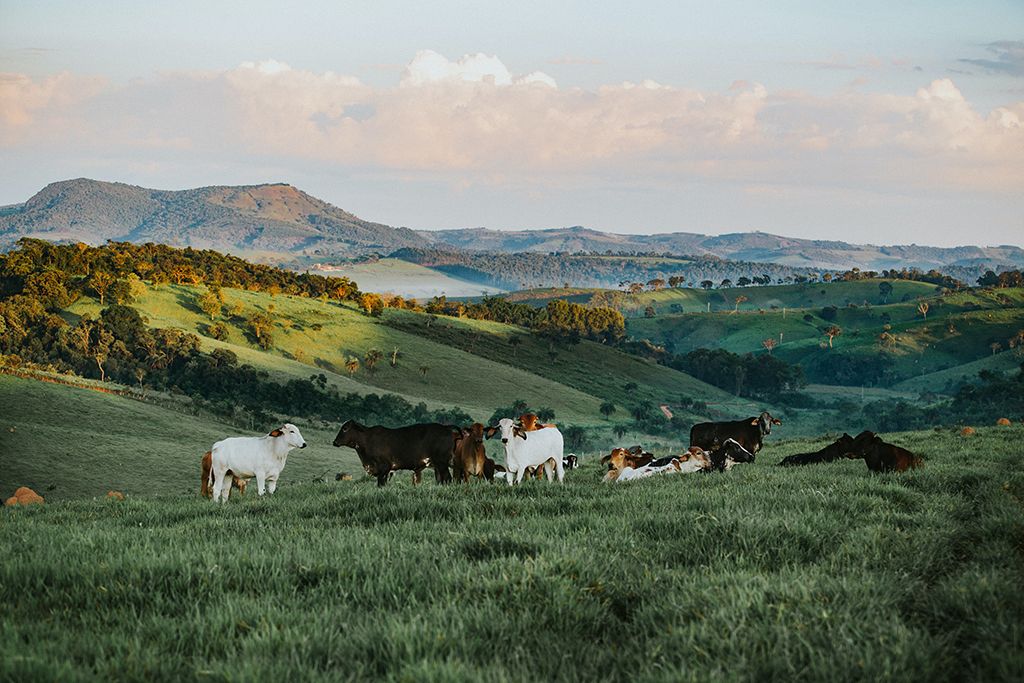 Innovative risk management tools to improve the resilience of smallholder farmers in the agricultural sector of Brazil
Based on an analysis of risk management for policies, programmes and tools in Brazil and taking into account best practices worldwide, over a period of 25 months, the aim is to develop an agricultural risk management strategy oriented towards the resilience of smallholder farming families.
This action is carried out in synergy with the Ministry of Economy and the Ministry of Agriculture.
Expected Results
Diagnosis and Roadmap
The creation of a roadmap will be the basis for developing an agricultural risk management strategy.
Strengthening
Knowledge management and capacity building at institutional level for agricultural risk management with a focus on family farming will be supported.
Pilot
The aim is to design and implement a pilot project on a specific product in agricultural risk management.
Highlights
Factsheet Instrumentos Inovadores de Gestão de Risco para aumentar a resiliência dos produtores de pequeno porte do setor agrícola no Brasil
Read Factsheet in Portugese
Factsheet Innovative Risk Management Tools to Increase the Resilience of Smallholder Farmers in Brazil
News
Euroclima presents progress on action and the pilot project on risk management for family farming
Read more