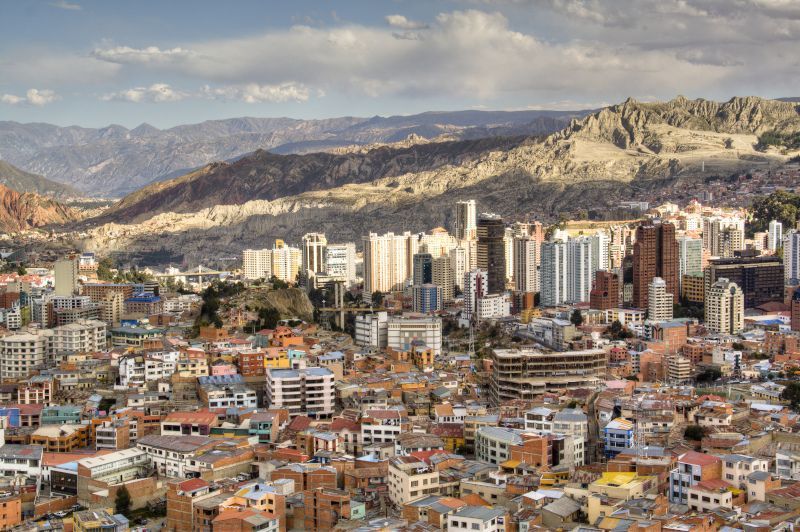 Generate policy dialogue and scientific knowledge in the region on Ecosystem-based Adaptation (EbA) in urban areas
This action is focused on the creation of scientific knowledge on Ecosystem-based Adaptation that is adapted to the region through the study of cases already present in other places. In addition, it seeks political involvement to carry out these initiatives in the region.
Expected Results
Regional Dialogue
Implementation of the Regional Dialogue "EbA in Urban Areas" facilitated under the NAP EXPO framework. Toward this end, case studies in the region on EbA in urban areas were identified as well as relevant actors for the establishment of a regional platform for knowledge exchange on urban EbA.
Report
Presentation of the report analysing innovative solutions for EbA in urban areas of Latin America and the Caribbean.
Secretariado del Programa EUROCLIMA+
Archimède 61 - 1000 Brussels, Belgium

+32 (0) 2 710 19 37

info@euroclimaplus.org
Contacto
Suscríbase a nuestro boletín, regístrese como consultor o envíenos su comentario.