ENERGY EFFICIENCY
A thematic area of EUROCLIMA+ driven by two implementing agencies: Spanish Agency for International Development Cooperation (AECID) and the French Development Agency (AFD).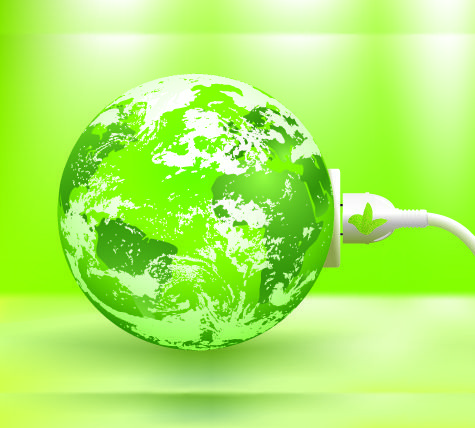 Latin America

Latin America is a region with great potential for renewable energy development, although it is important to consider that the countries show varying degrees of progress. In this context, there is significant potential for the development of South-South cooperation to address growing energy demand and the need to propose an energy transition that promotes more sustainable modes of production and consumption.
Latin American countries have developed electricity sectors that have benefited from major investment programmes in the past. It is a region that also has mature institutional, legislative and regulatory frameworks and capacities, in quantity and quality, for the design and implementation of public policies and their subsequent administration.
Goal:
"The aim is to strengthen the institutional, legal, and regulatory frameworks as well as the instruments and capacities that promote energy efficiency."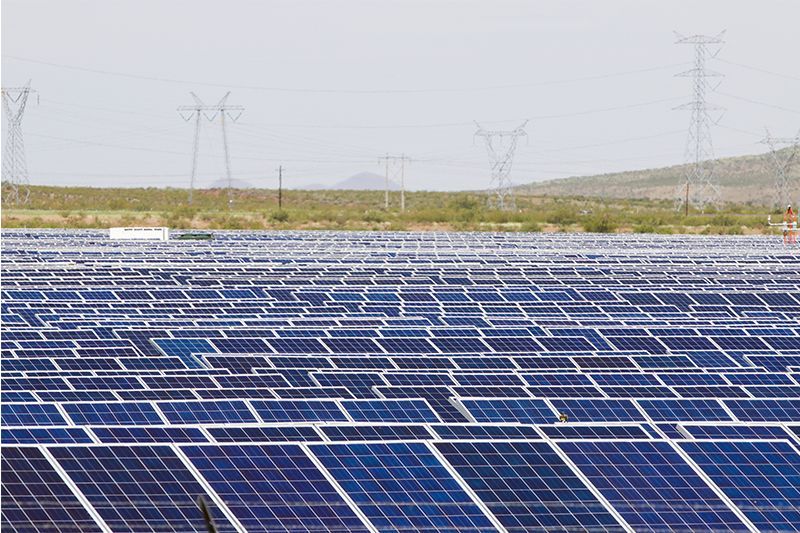 Strengthening institutional, legal and regulatory frameworks for the promotion and dissemination of energy efficiency.

Identification, implementation and evaluation of different instruments, mechanisms, methodologies and tools for the promotion of energy efficiency.

Strengthening capacities in human resources, laboratories and outreach programmes, which enable an adequate implementation of energy efficiency programmes under a regional vision.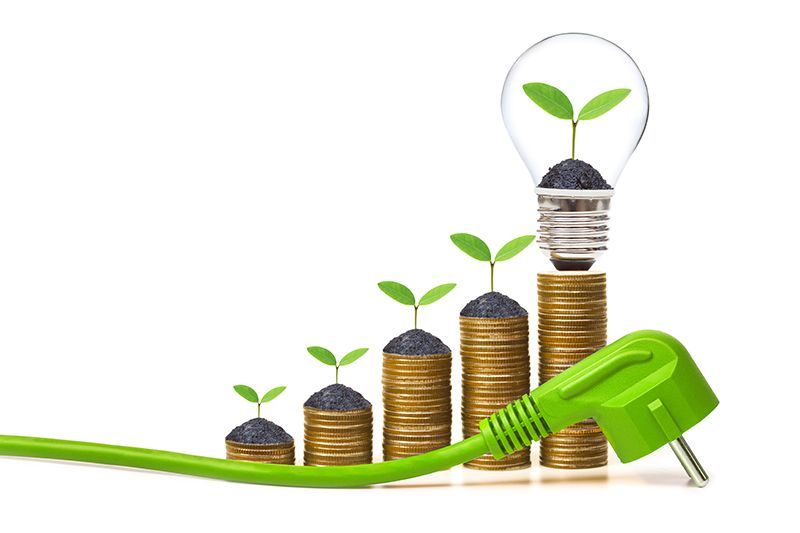 The "energy efficiency" component has a budget allotment of 10 million euros.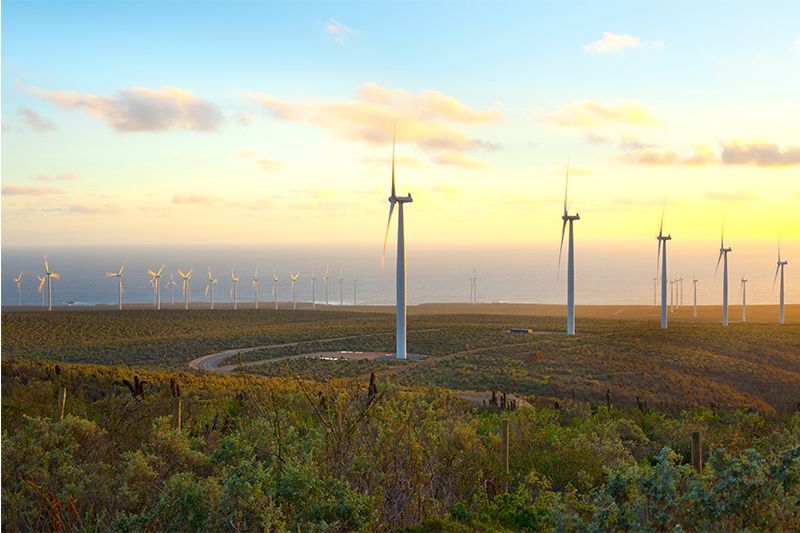 Institutional, legal and regulatory frameworks for the promotion and dissemination of strengthened energy efficiency.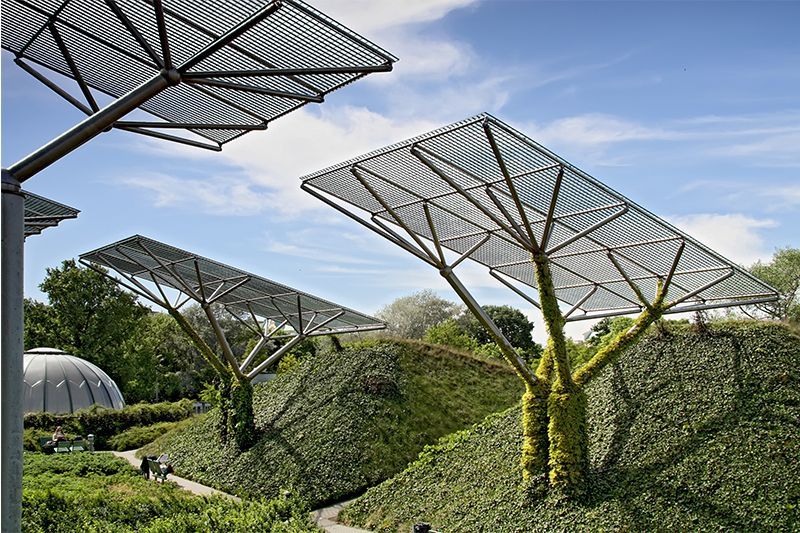 The call to present proposals under the framework of the Energy Efficiency component was closed successfully. The period ended on August 31 and 47 proposals were received from the 15 participating countries. In the coming days, we will begin the technical evaluation phase.
Work team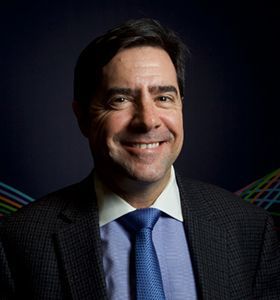 Marco Varea
Euroclima coordinator at Agence Française de Développement.
vaream@afd.fr
AFD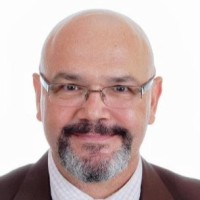 Rafael H. García
General Coordinator AECID Costa Rica
rafael.garcia@aecid.es
AECID
Maite Martín-Crespo
AECID
maite.martincrespo@aecid.es
AECID Representative for the Renewable Energy and Energy Efficiency component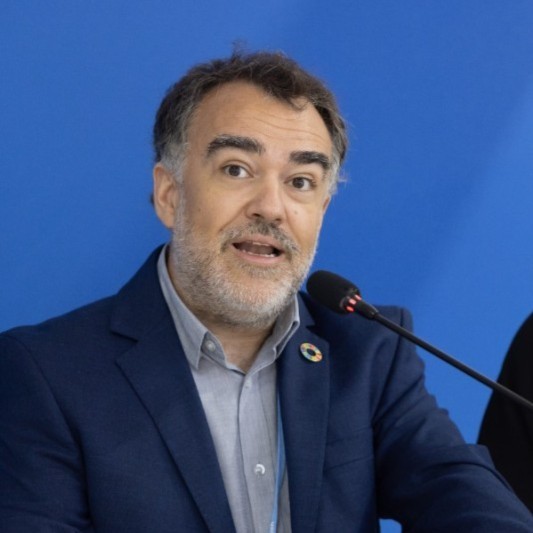 Sergio Garrido
Project Manager AECID Costa Rica
sergio.garrido@aecid.es
AECID
Address
AECID Office: Av. de los Reyes Católicos, 4, 28040 Madrid, España.
AFD Office: 5 rue Roland Barthes, 75 598 Paris.
Telephone
AECID: +34 915 83 81 00
AFD: +33 1 53 44 31 31
Email
energia@euroclimaplus.org